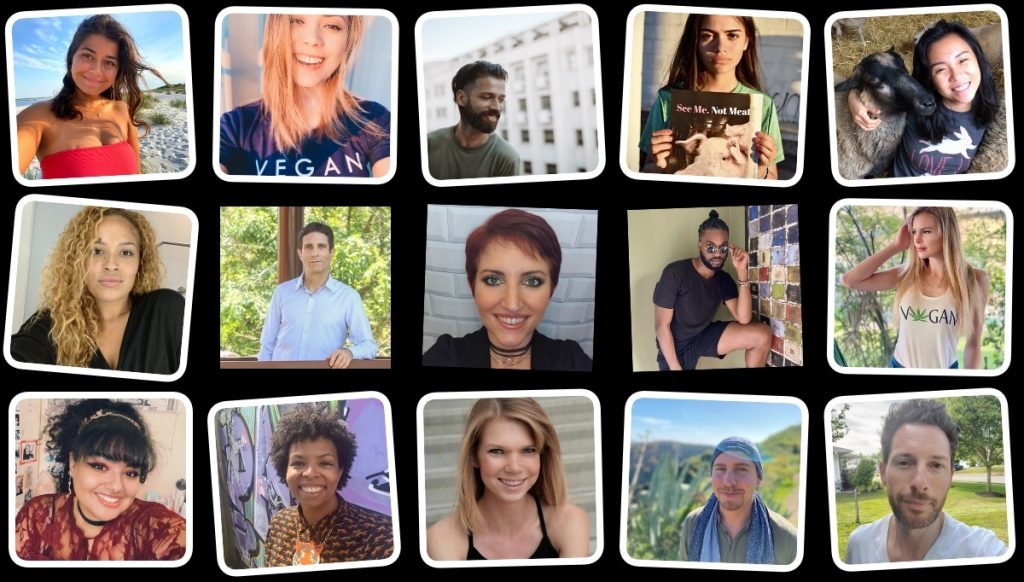 If you have yet to find your vegan soulmate, a change of scenery may be what you need once travel opens back up. In honor of World Vegan Day we've analyzed the HappyCow database to come up with a countdown of the top cities for vegan singles to help you find your true love (or at the very least, your next vegan dinner date). The locations below ranked high on HappyCow for vegan-friendly listings, the ratio of vegans within the city's population, nightlife, and vegan festivals/activities. Single and vegan? Start looking to move to one of these top 10 cities for vegan singles!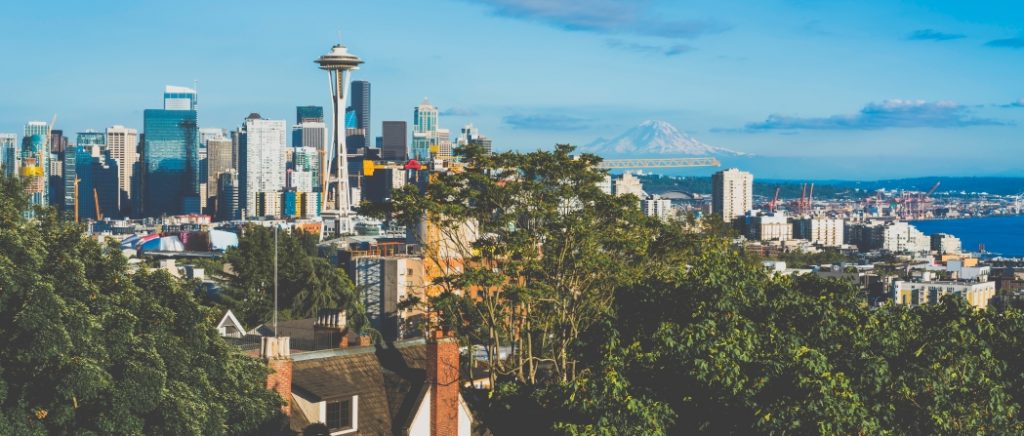 Seattle is home to an incredibly high population of vegans and focuses on cozy cuisine to battle the rainy weather. The evergreen city boasts 300 vegan-friendly listings and plenty of outdoor activities to work up an appetite. The vegan options here are phenomenal—from the award-winning Plum Bistro to the date night-worthy Harvest Beat—but there may be no better place to find a match than at Ada's Technical Cafe and Bar. Part bookshop, part café, and part bar, this community-centered hub hosts fun events, provides ample workspace and makes a stellar vegan empanada. The female to male ratio in Seattle is relatively close—there are 1.5 female vegan singles to every male vegan single in this city. 
Meet vegan singles in Seattle –>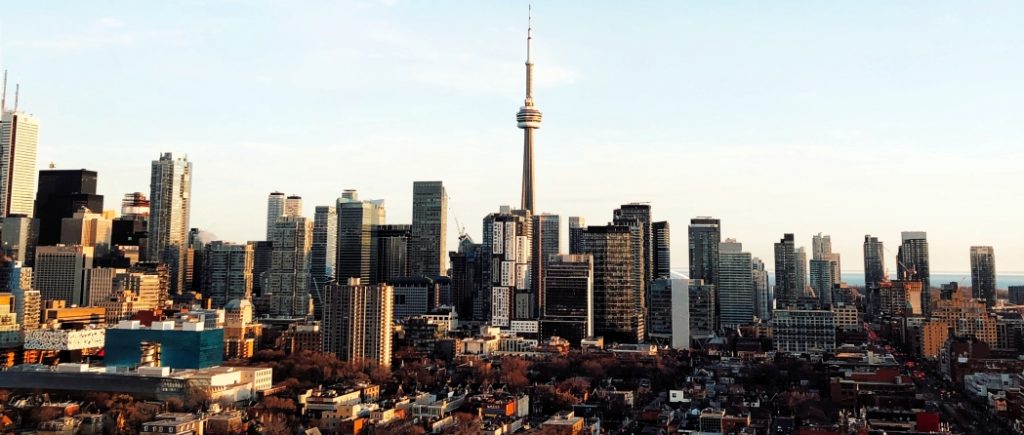 Canada has become increasingly vegan-friendly over the past few years; most notably, the government removed dairy as a food group from the national food guide in 2019. There are 430+ vegan-friendly listings throughout the city, but if you're looking for someone special, might as well cut to the chase and spend some time in Vegandale. Located in the Parkdale neighborhood, the city block that stretches along Queen Street was unofficially renamed Vegandale after a multitude of vegan restaurants and shops moved in. Check out Bar Vegandale to flirt over cocktails or visit Not Your Mother to share a sundae at this retro vegan 70's ice cream bar. Toronto's vegan single population ranks at nearly two females for every male. 
Meet vegan singles in Toronto –>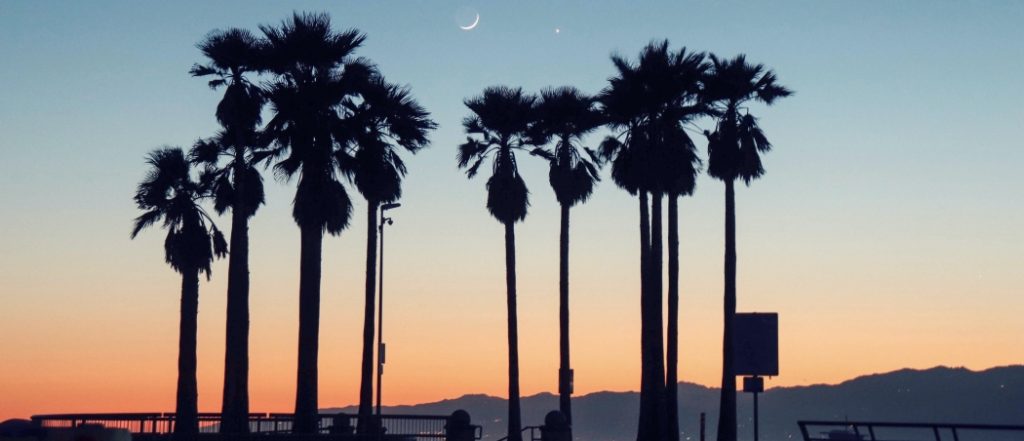 Fall in love in the city of angels. Los Angeles is home to a plethora of vegan options- from community vegan fairs (pre-COVID) to adorable plant-based cafes to white-tablecloth restaurants. Seek out your soulmate at the all-vegan Coffee and Plants café, or make a date at an amazing vegan restaurant and wine bar, like Pura Vita. The coffee shop culture is huge here, so take advantage of the year-round weather, grab your laptop, and offer to buy the attractive person in line behind you an oat milk latte. Let the sparks fly from there! Note: the ratio of vegan singles in Los Angeles is 2:1 female to male. 
Meet vegan singles in Los Angeles –>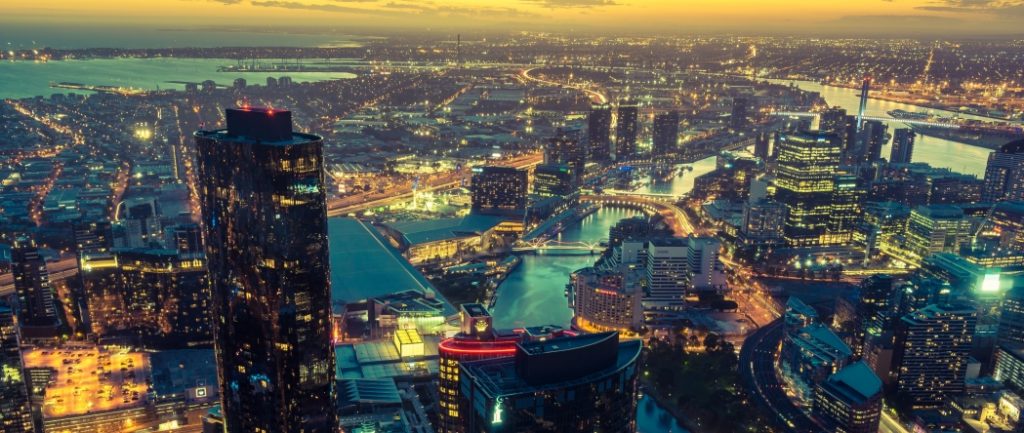 Combine the high number of vegan options (1,000+ HappyCow listings) with the number of HappyCow singles, and Melbourne looks like a vegan match made in heaven. There are tons of vegan and vegan-friendly options- from smoothie bars to actual bars- but this city is also the home to five Lord of the Fries locations. This fast-casual plant-based fry-and-burger shop is legendary, and what better way to get to know someone than over a basket of fries and a creamy vegan shake? Whether they dip or don't dip their fries in the shake speaks volumes about your potential as a couple. The female to male ratio in Melbourne skews a bit higher for females at 1.6 vegan single females for every single vegan male. 
Meet vegan singles in Melbourne –>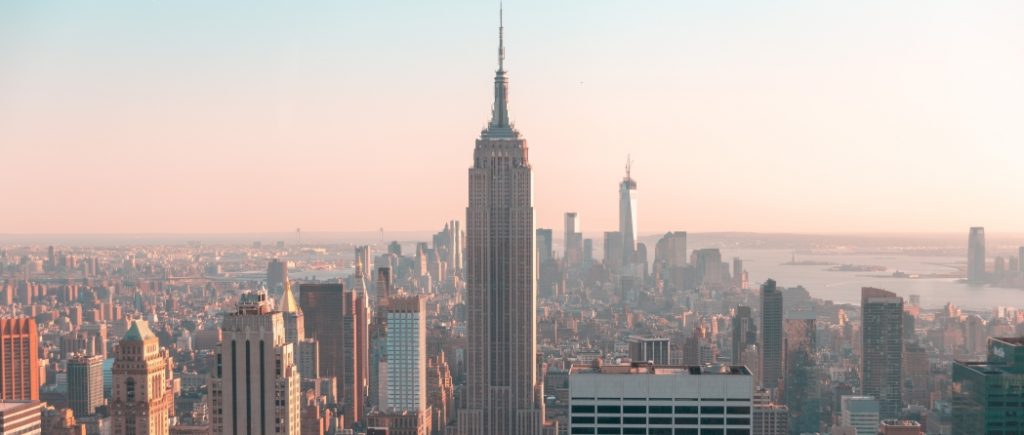 In a packed city that relies on walking and public transport, it's not hard to literally run into the person of your dreams. From super-chic restaurants such as P.S. Kitchen and Delice & Sarrasin to shoebox spots like Erin Mckenna's and Superiority Burger, the 763 listings in New York City provide plenty of opportunities for matchmaking. Note: New York is known for its delivery culture, but you won't meet anyone ordering food from your apartment or the office. Give your Postmates a break and pick up your own takeout- you never know who you may meet on the way. Like Melbourne, there are 1.6 vegan female singles in New York for every single vegan male.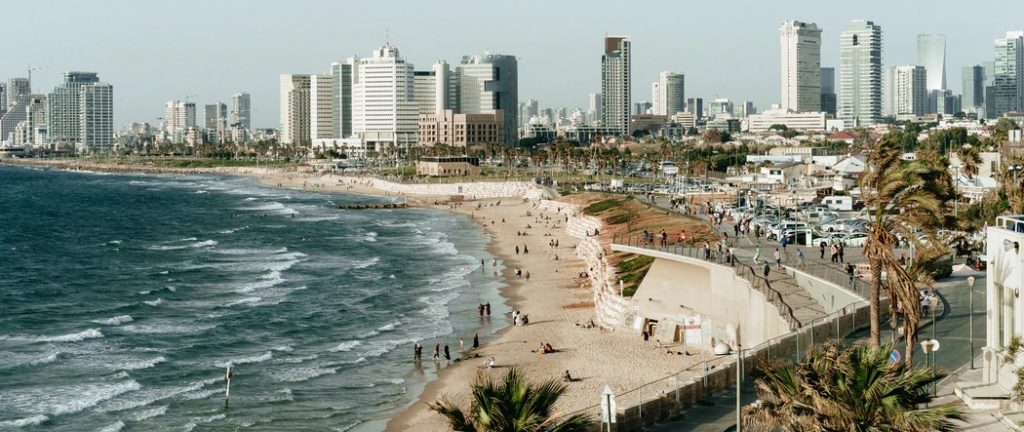 Considering that Israel has the world's highest percentage of vegans per capita, it's not surprising that this major city ranks in our top 10 list for vegan singles. Tel Aviv is home to over 30 all-vegan restaurants and countless options throughout other establishments. Pick up your groceries at one of the city's two vegan markets- Taam L'Chaim and Makolet Teva– and you might brush hands with your true love as you both reach for the same block of vegan cheese. Set your first date at Anastasia– a landmark vegan cafe that helped carry the plant-based movement in Tel Aviv. When things go well, make a dinner date at 416– a top-rated vegan restaurant and cocktail bar serving everything from polenta fries to seitan shawarma. Unique to Tel Aviv, the female to male ratio here skews just slightly toward a higher proportion of vegan single males. 
Meet vegan singles in Tel Aviv –>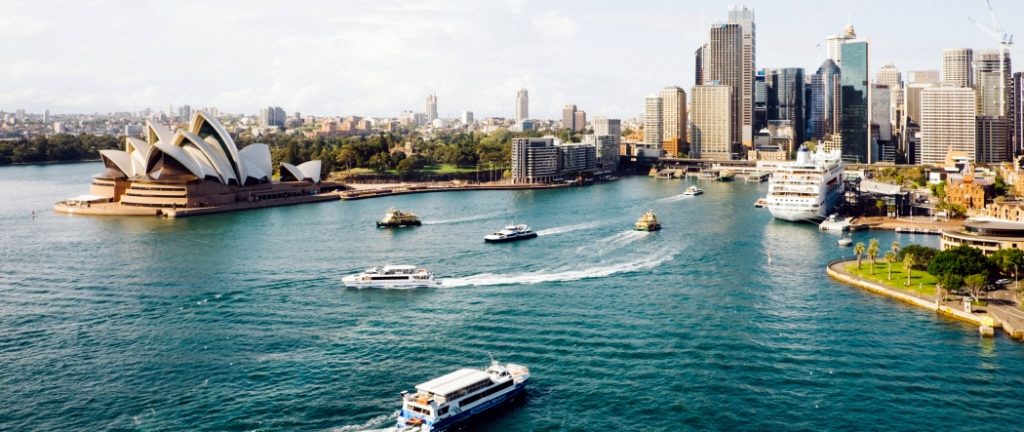 Once known for its meat-centric culture, the food trends are shifting in Sydney. Not only are there plenty of all-vegan restaurants, but Sydney's impressive 841 listings also show that non-vegan establishments have incorporated vegan options, too. Local favorites include Bodhi in the Park, Brainwave Cafe, and Flyover Fritterie & Chai Bar. Visit one of these vegan hotspots or keep your eye out for one of the city's regular vegan-friendly pop-ups and events to meet someone new. Take note: the female to male ratio is just shy of 2:1. 
Meet vegan singles in Sydney –>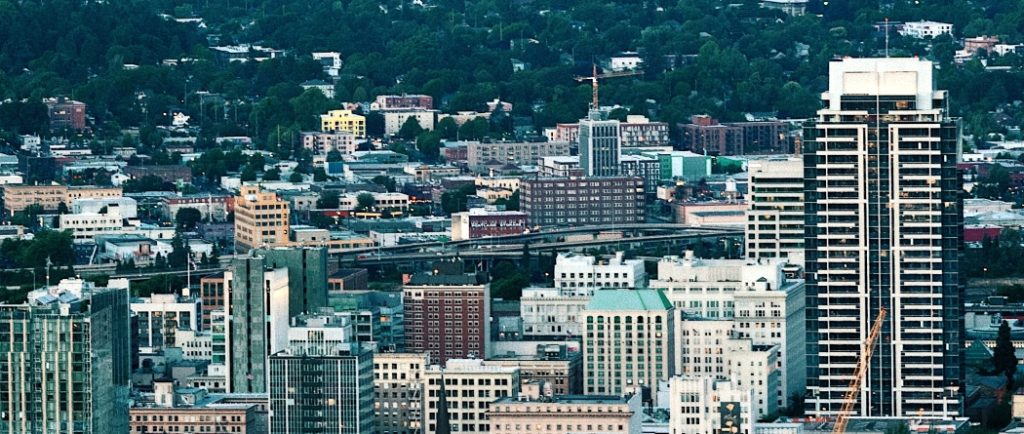 Portland is notoriously known for its ever-present cloud cover, which means everyone is looking for someone to cuddle. The bar and nightlife scene is bustling, and the food cart culture provides an opportunity to meet other vegans at every meal. While the people here are wellness-focused and love a good hiking adventure, the food is far from the stereotypical idea of veganism (IE juice bars and salads). The vegan cuisine in Portland embraces comfort food- from the over-the-top pizzas at Virtuous Pie to loaded onion rings at the Fatsquatch food cart. Bonus: the ratio of vegans to non-vegans in this city is particularly high, so the odds are that the person who caught your eye across the room at Modern Times Beer is vegan, too! Similar to Sydney, Portland is home to 1.7 single female vegans for every single vegan male. 
Meet vegan singles in Portland –>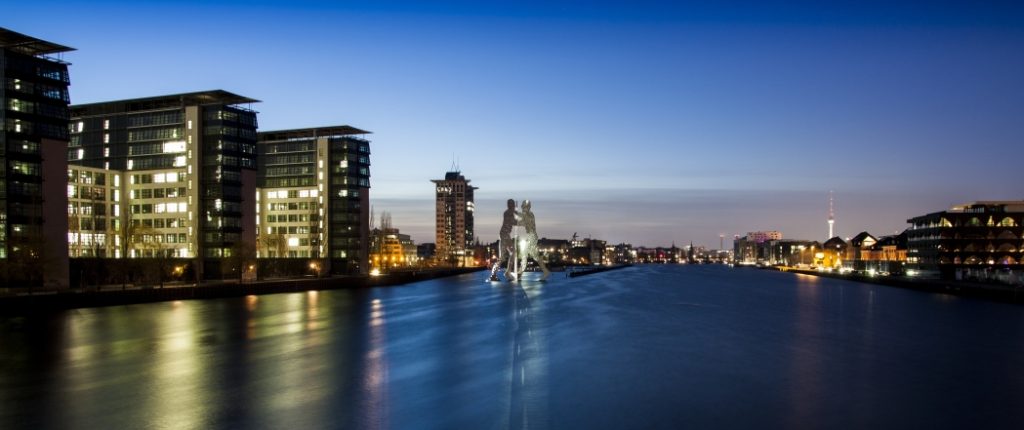 With 931 listings—from vegan restaurants to all-vegan grocers- Berlin has been an international vegan destination for years. The progressive city is also known for a fantastic bar and pub culture, making mingling easy for vegan singles. There's no need to sign up for a dating app in Berlin; go out and grab a casual beer, and you may rub elbows with your new significant other.  Or stop by Brammibal's Donuts to indulge if you're seeking someone with a sweet tooth. Secured the first date? Make your reservations at Ataya Caffe. This top-rated vegan restaurant fuses African and Italian cuisines in a cozy atmosphere. It's perfect for sharing a meal and extending the date to partake in the café's legendary Vegan Tiramisu. Right on target, Berlin's vegan single female to male ratio is 1:1!
Meet vegan singles in Berlin –>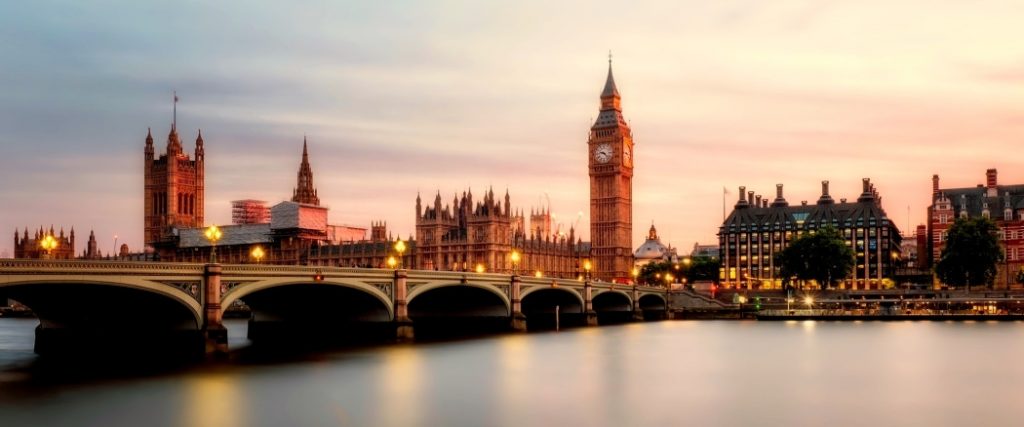 With 2,145 listings on HappyCow—the highest on this list—there are endless opportunities to run into your next date in London. You may find "the one" while perusing the stalls at one of the city's many vegan markets, or ordering a sweet treat at Crosstown Doughnuts Vegan, or walking into vegan activist Earthling Ed's nonprofit restaurant, Unity Diner. There are hundreds of single HappyCow members in London, so get out there and find your mate! Note: London has a slightly higher vegan single female to male ratio at 1.4:1.
Meet vegan singles in London –>

With our member search you may add interest tags like LGBTQ+, Straight edge, WFPB, and others. Start searching today!
Other noteworthy cities for vegan singles:
*** Thanks to Tanya F., Travis M., and Ken S. for help with this article! ***
Did your city not make our list? Let us know in the comments below if it's good to be a vegan single where you live.
Comment via Facebook