Summer is in full force here in Texas. That means hot weather, dips at Barton Springs, and a desire to have a refreshing meal that's going to cool you off. Today we talk about 5 restaurants that are perfect for summer meals because they have delicious raw menu items, cooling juices, or a perfect patio to enjoy a summer cocktail.
What are your favorite restaurants for summer noshing? Leave in the comments your faves and don't forget to leave a review for them on HappyCow!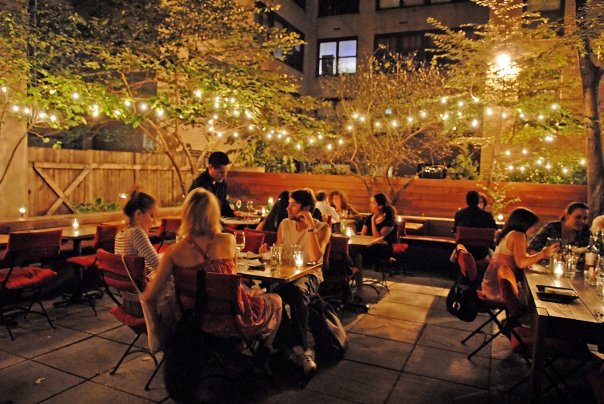 Pure Food and Wine
54 Irving Place (at 17th & 18th St, Midtown, Manhattan)
New York City, New York 10003
212-477-1010
Though Pure Food and Wine is on the expensive side their exquisite raw food and garden patio make it a perfect spot for a summer evening meal. Maybe you want to impress your date or you want to pull up a seat at the bar for a special organic sake cocktail made with fresh fruit after a hard day. Either way you will enjoy your time at Pure Food and Wine.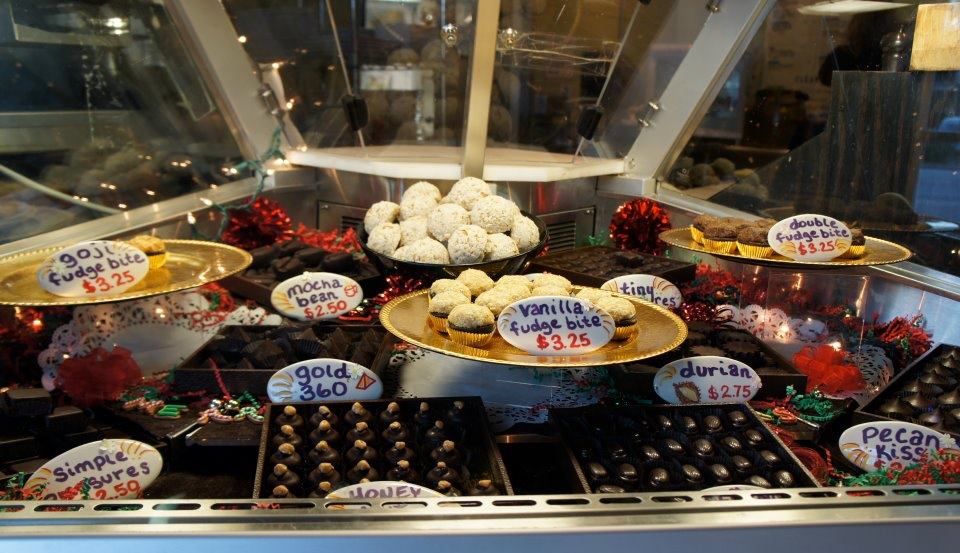 Daily Juice Cafe
4500 Duval St (at 45th St)
Austin, Texas 78751
512-380-9046
This cafe is all raw and vegan and is the perfect place in Austin to grab a juice, smoothie, or light meal after a run around Lady Bird Lake. They also have the most divine raw desserts and chocolates seen in the photo above. If it's not too hot you can take a seat on the patio with your Pineapple Popeye juice filled with pineapple, spinach, parsley, celery, lemon, and himalayan salt.

Fresh (3 locations)
147 Spadina Avenue (at 1/2 block south of Queen Street West)
Toronto, Ontario M5V2L7
416-599-4442
Boasting three locations across Toronto, Fresh is known for it's healthy yet belly-pleasing food. Their menu is quite extensive with starters, salads, burgers, wraps and fresh bowls. A great place for a quick bite, but it may be hard to choose what you want for your meal. Wash it all down with a power smoothie, fresh juice, or an immune elixir.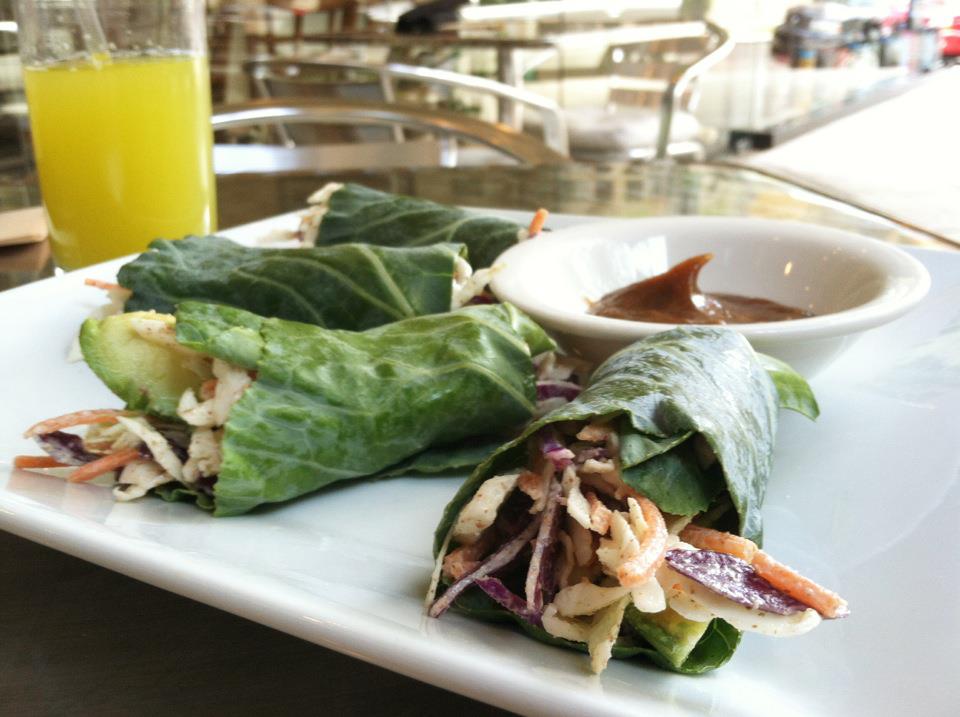 (photo by wtfveganfood.com)
Cafe 118
153 E Morse Blvd
Winter Park, Florida 32789
407-389-2233
Cafe 118 is an all vegan, raw cafe that is one of a kind in Orlando Florida. I've been told that the chile relleno is out of this world. One HappyCow reviewer had never been to a raw restaurant before and raved about the food and the ambiance. The whole menu looks divine especially the Shiitake Mushroom Lasagna and the Chocolate Hazelnut Tart with Macaroon Crust.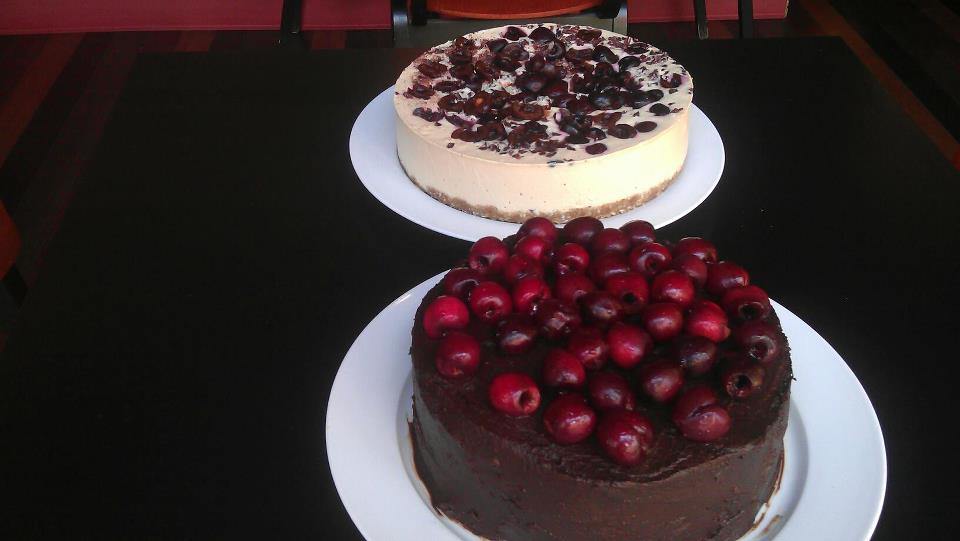 Borrowed Earth Cafe
970 Warren Ave (at downtown Downers Grove)
Downers Grove, Illinois 60515
630-795-1729
Borrowed Earth is an all vegan, organic, and 99% gluten-free cafe that has raw versions of all your favorite foods like burgers, tacos, pizza, burritos, and tamales. The owners are very eco-friendly using no VOC paint, installing bamboo flooring, and using biodegradable containers. They also host cooking classes in raw food preparation! This is definitely a diamond in the rough outside of Chicago.
Comment via Facebook