Fasano is a village in the beautiful region of Puglia. Its close to sea, and there are olive groves everywhere. There are lots of places with good food in Italy (hey it's Italy!), but if you want something besides a great pasta pomodoro or a pizza without cheese, please stop by Soleterra. You will be pleasantly surprised.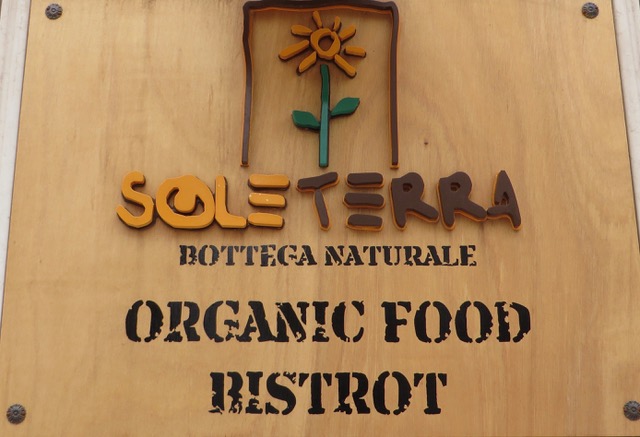 Soleterra is a cosy health-shop with a restaurant. It's organic but not completely vegan. That being said, they are more than willing to help you with vegan options. The owners were ever so nice and we had a great meal with lots of veggies, very well seasoned and surprising combinations.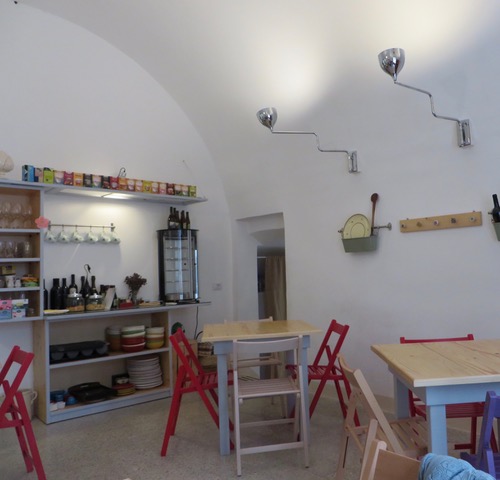 We had a tapas style lunch here–we had all kind of dishes that we shared.
It is not cheap (Puglia is overall a cheaper place to go out for lunch of dinner) but it is good, organic and fresh (and vegan)!
There is a very friendly ambiance at Soleterra, and there were several locals who stopped by for lunch (always a good sign!).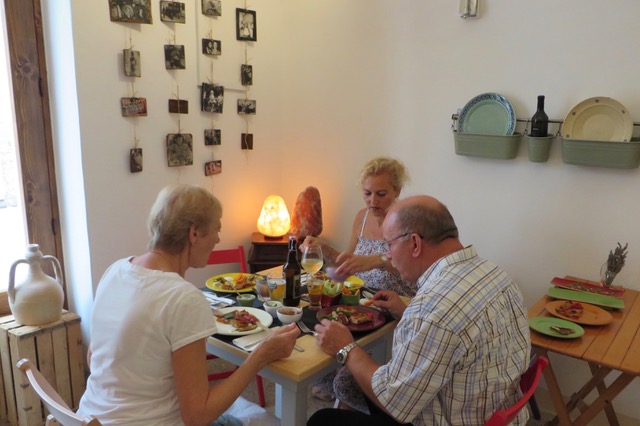 So when planning a trip to Puglia, make sure Soleterra is on you list of places to go!
PS I had a vegan chocolate muffin for dessert…yummy!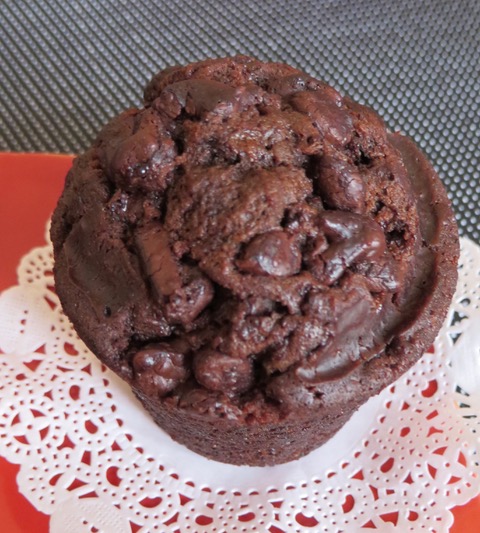 About the author: Mariëlle van de Kerkhof — happy urban gardener who loves to travel and eat great vegan food! www.mariellevandekerkhof.com
Comment via Facebook