The amount of vegan options that I found while traveling through Colombia always amazed me. Now, don't expect to find more than a few vegan restaurants per city, but even the fact that there are that many was really impressive to me.
While in Cali, I was traveling with a few friends and we wanted to go out for pizza. Knowing that veganized pizza is often a hit, I whipped out the HappyCow app and found myself face to face with Mangio Sano, a pizza-dough flippin' food truck in Cali's famous Food Truck Park.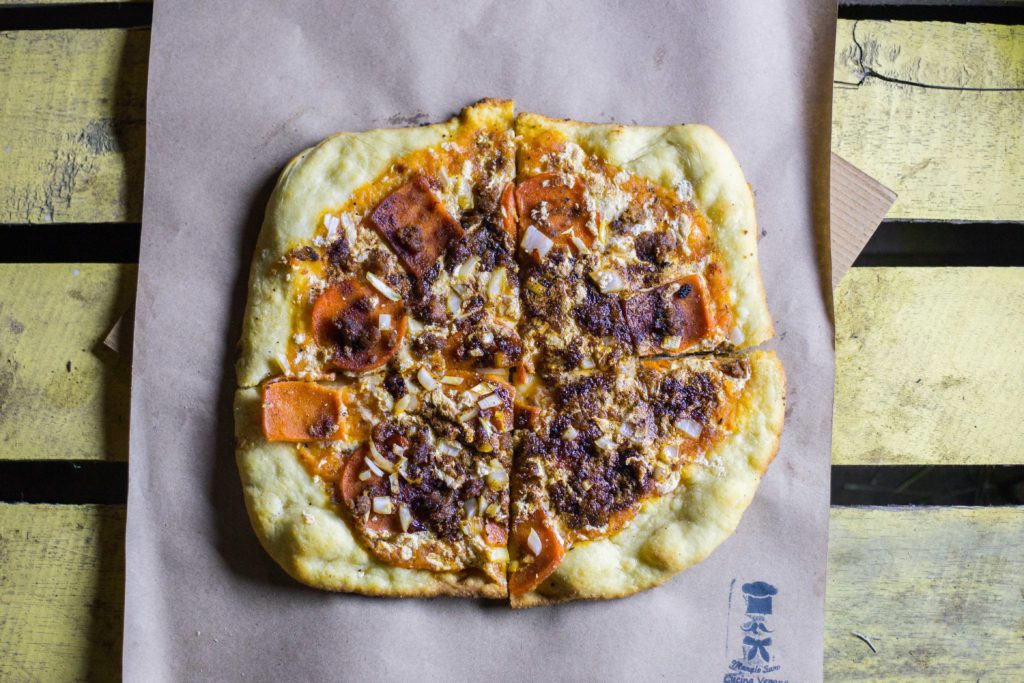 Whether you're after a great fix of vegan food or not, you should definitely check out this spot while in Cali. There was great music and a crowd of hungry locals hanging out under the park's lights, drinking and dancing the night away.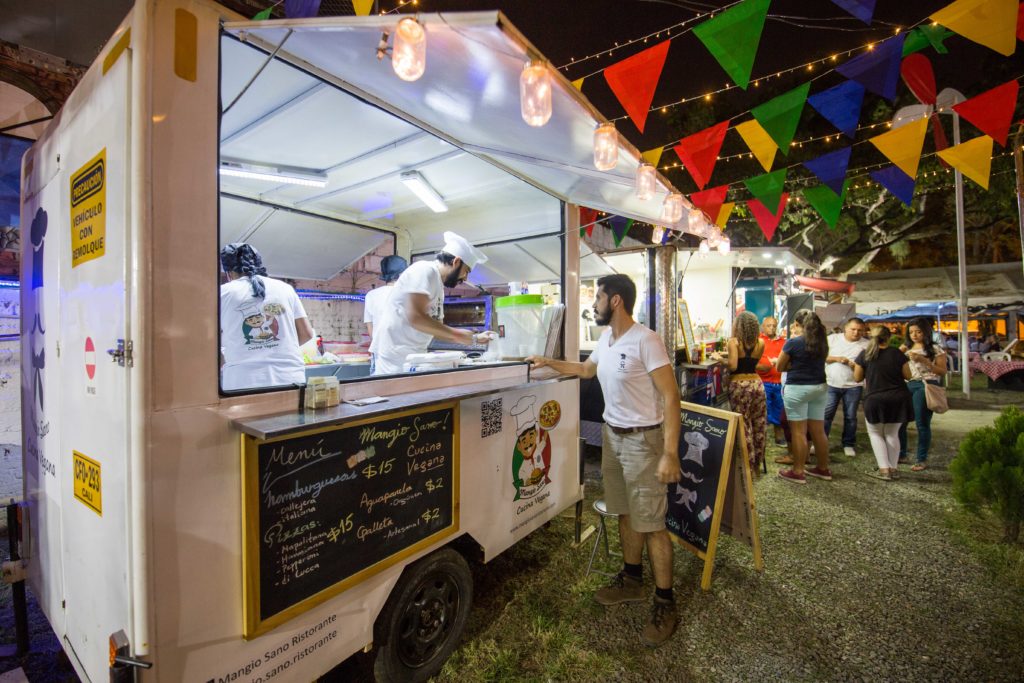 Mangio Sano is run by two great guys that have been working in the Cali food business for years. They are the only vegan option in the park and get a good flow of customers because of it.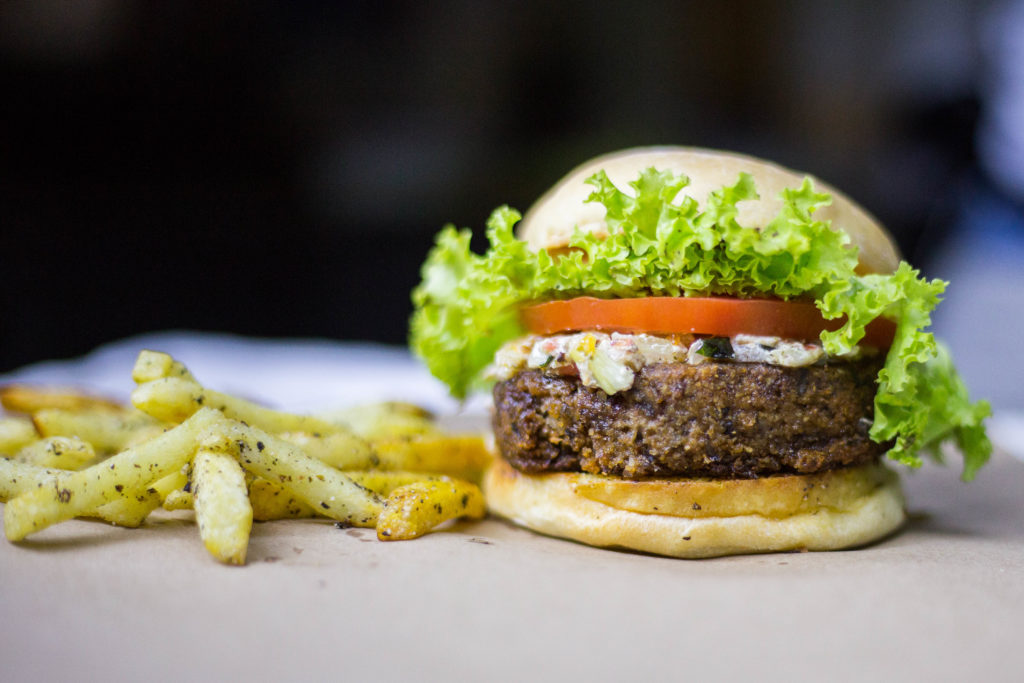 While there, we chowed down on the "meat lovers" pizza, made with their own blend of seitan meats as well as a black bean burger that's sure to impress.
If you're worried about traveling through Colombia as a vegan, don't be. Just get excited because it's a phenomenal country to see and there's plenty of vegan pizza along the way!
About the author: James is a full-time traveling filmmaker that is currently directing the world's first-ever vegan documentary series called Vegan Round the World: The Series. Over the next six months the VRTW team will be traveling to over ten countries and capturing inspiring vegan stories from all across the vegan movement! You can watch the Vegan Round the World promotional trailer at the following link:  https://igg.me/at/vrtw
Comment via Facebook