We are excited to share VegReady, a vegan meal delivery service. A lot of people want to make a change to a plant-based lifestyle, but give up because they find it too hard. VegReady wants to make that lifestyle easier, and more exciting. VegReady carefully sources ingredients, cooks them to perfection, and delivers meals right to your door. Every meal is ready to eat, and easy to travel with. Great for a busy lifestyle!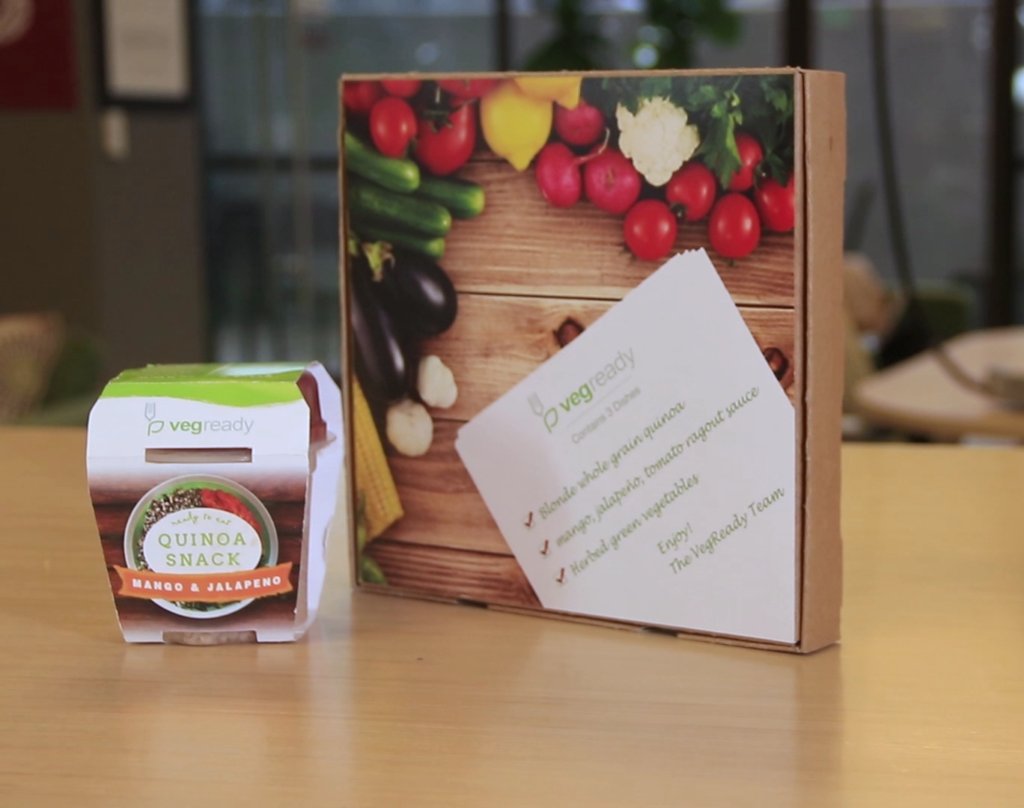 VegReady meals are always plant-based, non-GMO, and gluten-free. VegReady focuses on healthy ingredients sourced from four regions of the world. Their meals contain perfectly cooked quinoa, sautéed greens and savory vegetables. They are currently running a Kickstarter crowdfunding campaign that will bring these meals to market. With their goal of $25,000, VegReady can further develop their meals to give their customers the best possible vegan experience. Check out their inspiring video here:
By pre-ordering VegReady meals in this early stage you have the opportunity for huge savings. VegReady meals are customizable and come in many flavors such as mango & jalopêno, artichoke & hearts of palm, zucchini, peppers & onion and many more. Using recipes endorsed by doctors and derived from medical studies, their meals were taste tested at chef schools, trade shows and foodie events, making them healthy and delicious.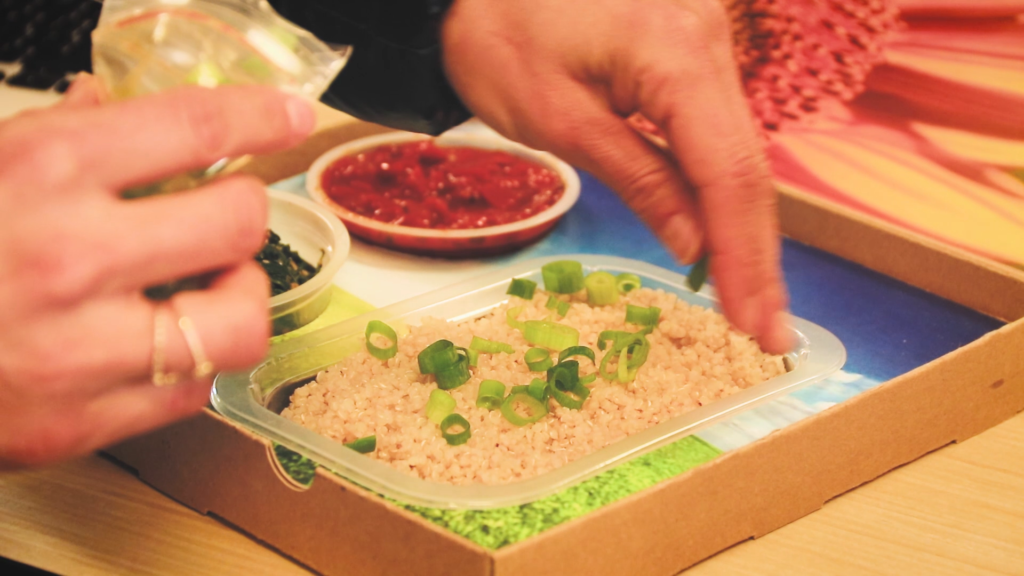 Here's more reasons why we love them:
All VegReady Meals contain only natural, whole ingredients. No GMO's. No preservatives.
VegReady Meals can be stored at home or work with no need to refrigerate, defrost or cook. They are pasteurized without chemicals.
200 dishes allow you to mix and match ingredients, flavors and functional toppings that enhance your mental and physical performance.
VegReady Meals are conveniently delivered on an affordable subscription basis to your taste and timing preferences.
Prices start at only $7.50 per meal.
Their low carbon footprint allows you to feel good about helping to improve our planet.
We know that busy schedules can make it hard to find time to cook and it's not always easy to find good vegan meals on the go. With VegReady, you can always have a healthy plant based meal ready to eat. Give them a try by pre-ordering your meals today!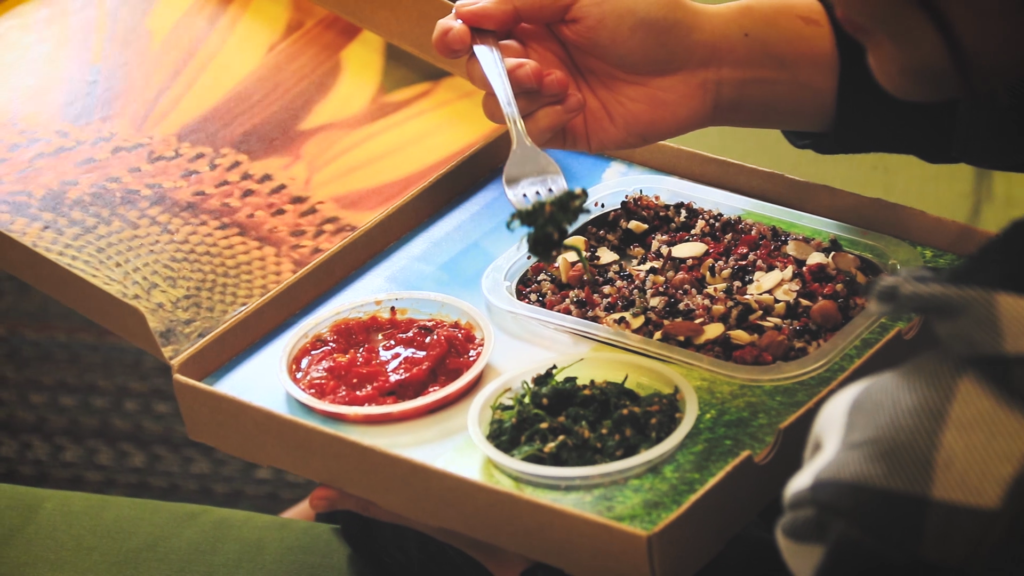 Comment via Facebook