If you're looking to hit the waves in a beautiful island location, then look no further than the island of Fuerteventura in the Canary Islands of Spain. A light breeze is present year round, keeping it cool in the summer and action-packed in the winter, with a barrage of kite surfers flooding the beaches every morning to show off their impressive acrobatic skills.
However, watching (or partaking in) all of these high-adrenaline activities is surely going to leave you with quite the appetite. Don't worry, though! Fuerteventura has a bustling and fast growing vegan scene that's whipping up some seriously delicious cuisine!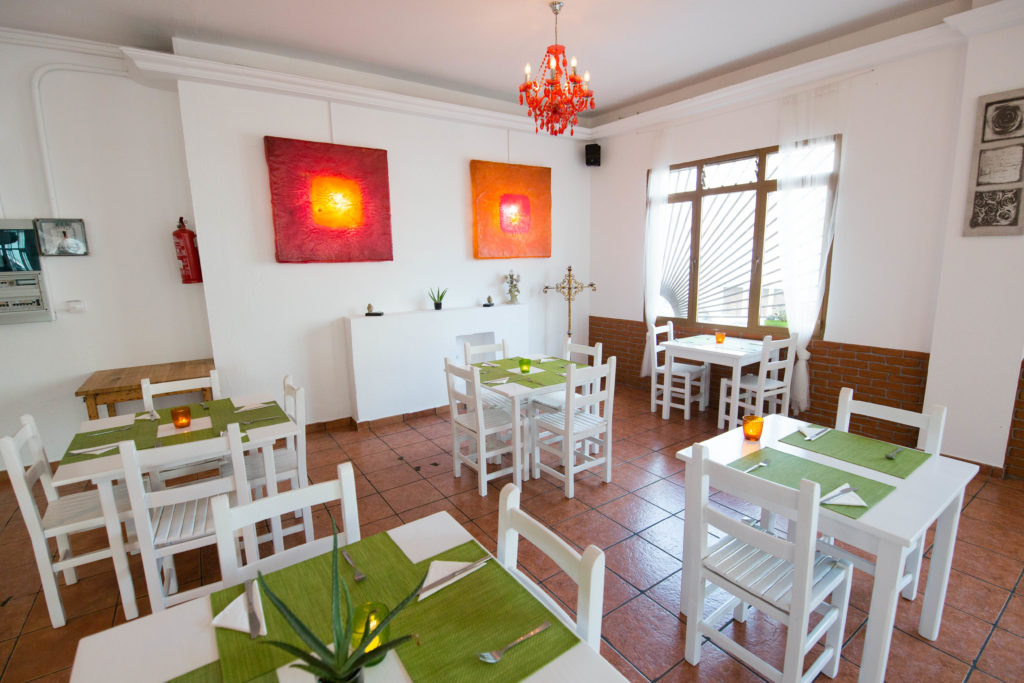 While staying in the north of the island, I was invited into a new vegan restaurant called Past & Future. I met with the owner, Aida and she told me all about her adventures in the vegan restaurant world. Her first restaurant (also named Past & Future), was an absolute hit, located in Cologne, Germany. She wanted to get away from the cold, so she headed out to Fuerteventura and opened up a new restaurant in a warmer location. The coolest part though is that the restaurant in Cologne was originally a butcher before becoming a vegan restaurant and the restaurant in Fuerteventura was a goat meat restaurant. Aida said that it made her feel amazing to be able to bring life to places that were once void of it.
And man, oh man, does Aida have some amazing recipes up her sleeve. She told me that her aim isn't to make healthy food, per say. It's to make people swoon over every dish. And oh boy was I swooning. From house made spinach and tofu raviolis to vegan tiramisu, Past & Future is a must for anyone visiting Fuerteventura, vegans and non-vegans alike.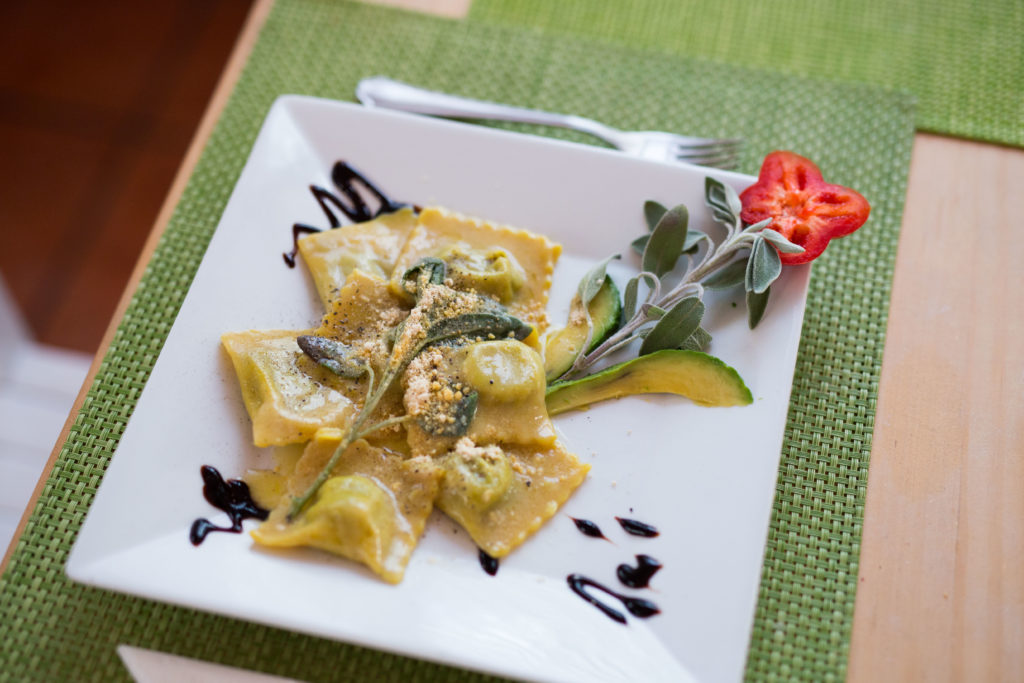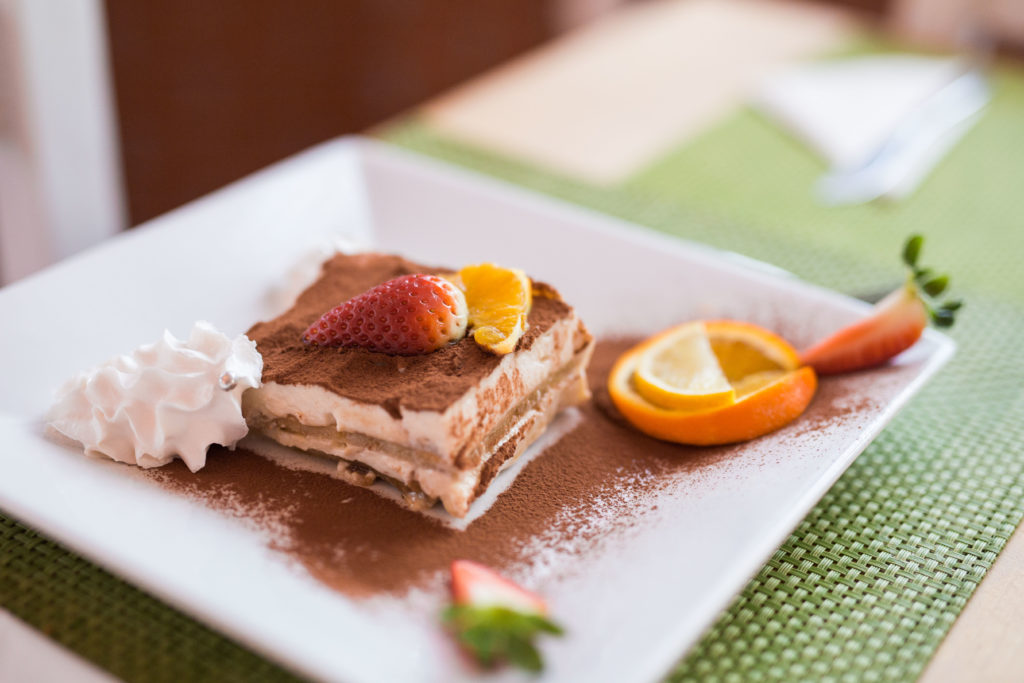 Aida even invited me back a few more times during my stay on the island and I got to try their tofu surf plate, vegan lasagna, thai noodle salad, "chik'n" curry, and beetroot gazpacho. Yes, I know that's a lot of food for one person to eat. Don't judge me 🙂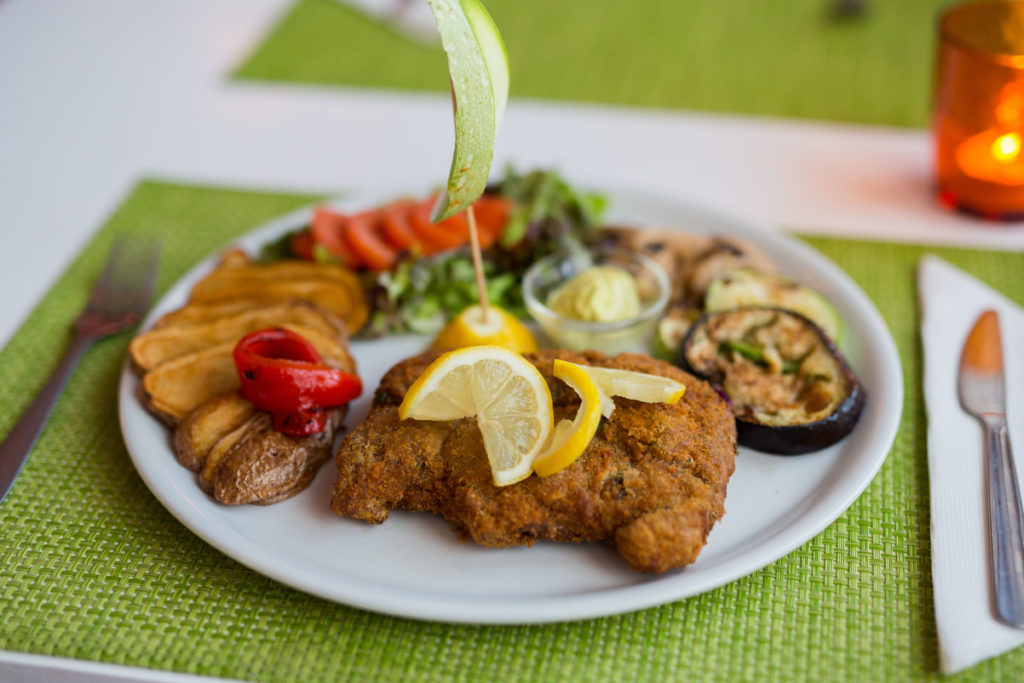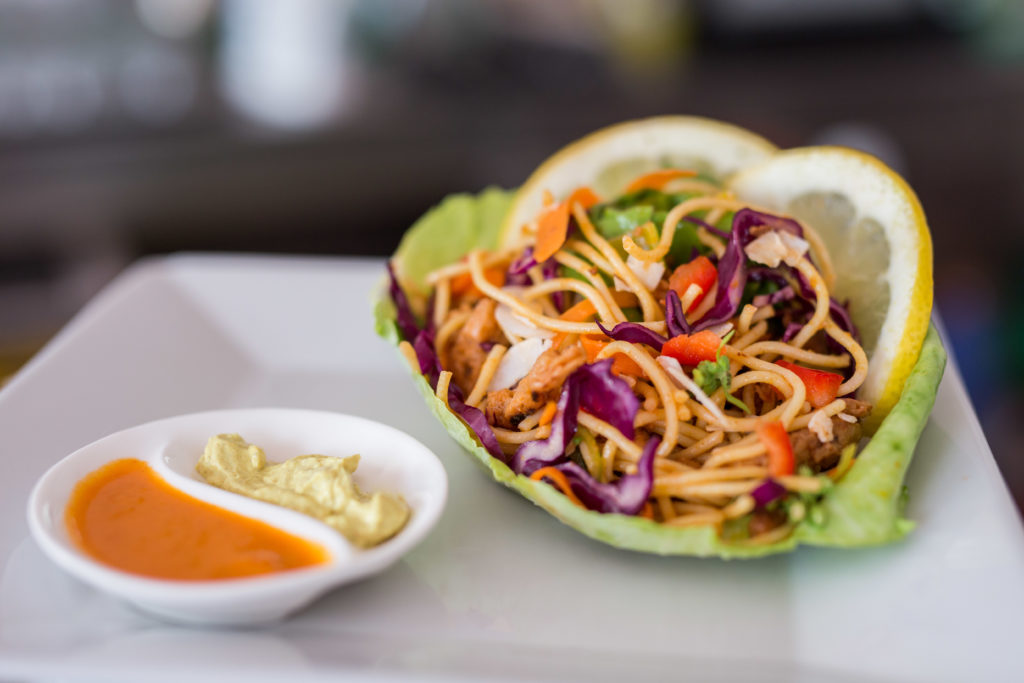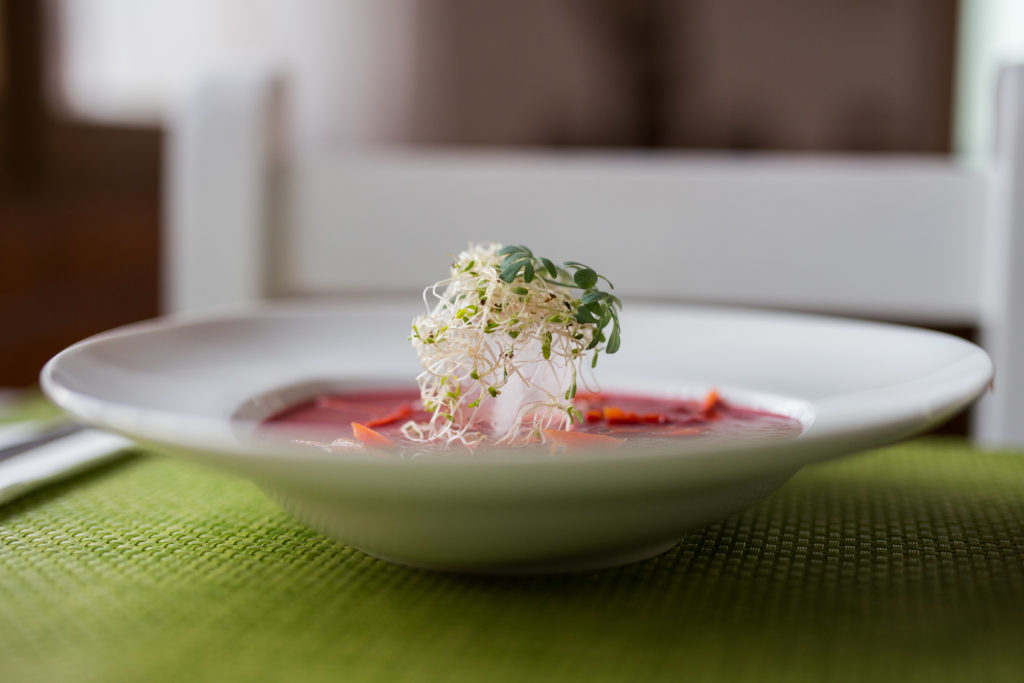 If you find yourself in the Canary Islands (which I HIGHLY recommend), do yourself a favor and head on over to the island of Fuerteventura. Once your plane touches down on the runway, just follow the amazing smells floating out of Past & Future's kitchen and you'll find yourself in vegan culinary heaven.
Want more? Check out my latest video covering Past & Future in Fuerteventura!
About the author: James is a full-time traveler and vegan restaurant photographer that offers free photo sponsorships to plant-based restaurants all around the world, helping them spread their cruelty-free crusade to the masses. James is currently on his second year of travel and is making his way through Europe as we speak. You can follow his adventures on Facebook and Instagram @theveganveggiebond.
Comment via Facebook