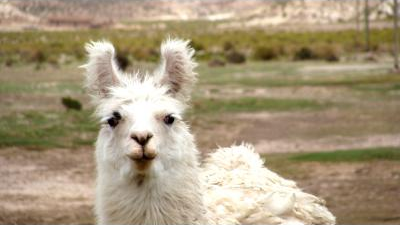 About:

-

Veg Status:

Vegan

Location:

Nevers, France

Joined:

18 Mar 2015

Gender:

Male

Age:

30

Relationship:

Doesn't Matter

Religion/Path:

Atheist

Zodiac:

Doesn't matter

Last Login:

22 Sep 2017

Profile Views:

446
Entries Added to HappyCow
(0)
Please ask me to submit some.
More About Me
Reasons why I prefer to eat vegetarian or vegan:
Animals are not ours to eat, wear or experiment on !
I joined HappyCow Members Community because:
To give an hand to the development of this great project!
Here are some places I've been that I liked... and places that I would like to visit one day:
Berlin (germany), Stockholm (Sweden), Iguazu (Argentina), Perito Moreno (Argentina), Florianopolis (Brasil), Salar d'Uyuni (Bolivia), MachuPicchu (Peru), Istanbul (Turkey), Budapest (Hungary) etc etc...
Some of my favorite veg*n foods include:
Falafels, brazil nuts, Houmous, hamburgers, brownies, cupcakes, lucuma smoothie, strawberry, avocados, pizzas, lasagna, spaghettis bolognese...
Here are some books, movies, magazines, and my favorites that I would recommend to other HappyCow members:
No answer yet
All images used on this site are user uploaded, obtained through what is believed to be not subject to copyright, or by Creative Commons usage. If your image was used without permission, please contact us.