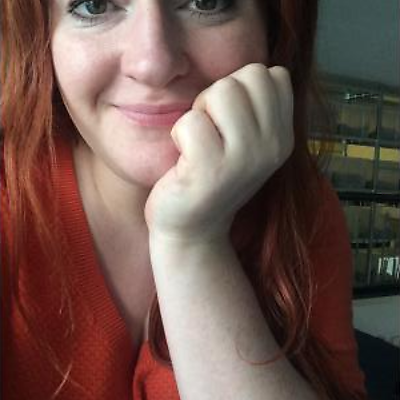 About:

Amsterdam/London vegan

Veg Status:

Vegan

Location:

Amsterdam

Joined:

08 May 2014

Gender:

Female

Fav Place:

Amsterdam

Fav Books:

One line is not enough space for this

Fav Music:

or this!

I Admire:

Vegan wise? I really like James Aspey

Last Login:

24 May 2018

Profile Views:

399
More About Me
Reasons why I prefer to eat vegetarian or vegan:
For the animals, of course!
I joined HappyCow Members Community because:
I travel a lot for work so Happy Cow is often saving my ass when I'm arriving somewhere I don't know and don't speak the language.
Here are some places I've been that I liked... and places that I would like to visit one day:
I love Russia, Finland and the Baltics and I'd love to go to Japan
Some of my favorite veg*n foods include:
Most things are ok if you down them in nooch.
Here are some books, movies, magazines, and my favorites that I would recommend to other HappyCow members:
If you're a vegan, you're all good. If you're a vegetarian - thank you for helping and try 'Eating Animals' by Jonathan Safran Foer if you're a reader and if you prefer films, go for the vegan starter kit that is 'Forks Over Knives' followed by 'Cowspiracy' followed by 'Earthlings'! They'll change your life for good.
All images used on this site are user uploaded, obtained through what is believed to be not subject to copyright, or by Creative Commons usage. If your image was used without permission, please contact us.