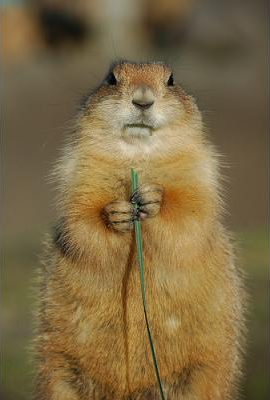 About:

proud to be 24 yrs veg*n!

Veg Status:

Vegan

Location:

indiana - usa

Joined:

30 Sep 2007

Relationship:

Married

Religion/Path:

Veganist

Zodiac:

Virgo

Fav Place:

The Osa Wildlife Sanctuary in Costa Rica

Fav Books:

The Sexual Politics of Meat by Carol Adams; The China Study by T.Colin Campbell; Veganist by Kathy Freston; The Bond by Wayne Pacelle.

I Admire:

Aung San Suu Kyi and the people of Burma. Malala Yousafzai (google The Malala Fund)

My Website:

Last Login:

14 May 2018

Profile Views:

13299
More About Me
Reasons why I prefer to eat vegetarian or vegan:
Entirely for the animals. They are my motivation every day. The health benefits I derive are extraordinary, but that's not why I do it.
I joined HappyCow Members Community because:
HappyCow is an oasis. It's an uplifting, positive place to go.
Here are some places I've been that I liked... and places that I would like to visit one day:
I love traveling to view wildlife. Recently fell in love with the prairie dogs in North and South Dakota. My favorite cities in the world so far are Vancouver BC, Seattle, London and San Francisco. My fave small town is Jasper, Alberta.
Some of my favorite veg*n foods include:
Tempeh, seitan, tofu, avocados, cilantro, kale, walnuts, cherries, strawberries, quinoa, eggplant, black beans and rice, hummus (and all things chickpea!)
Here are some books, movies, magazines, and my favorites that I would recommend to other HappyCow members:
Favorite quote:
All images used on this site are user uploaded, obtained through what is believed to be not subject to copyright, or by Creative Commons usage. If your image was used without permission, please contact us.