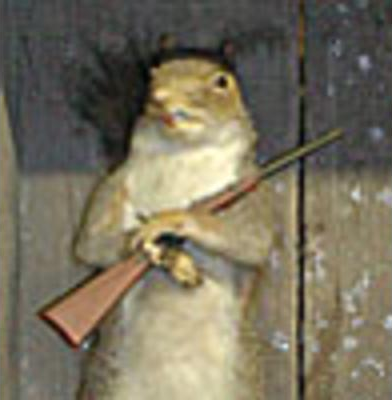 About:

I have an omnivorous, and green vegetable averse, partner with whom I get to travel on business far too much. My reviews reflect our need for places that satisfy both of us.

Veg Status:

Vegan

Location:

Edinburgh

Joined:

10 Sep 2007

Religion/Path:

Atheist

Fav Place:

Edinburgh

Fav Music:

Ultravox, Dresden Dolls, Moi dix Mois

My Website:

Last Login:

20 May 2018

Profile Views:

4768
More About Me
Reasons why I prefer to eat vegetarian or vegan:
When I was a teenager, it was an idealistic move on my part. These days, I can't imagine eating any other way.
I joined HappyCow Members Community because:
I figure my excessive travel means I can make useful contributions.
Here are some places I've been that I liked... and places that I would like to visit one day:
Japan turned out to be much more vegan-friendly than you could possibly imagine, and I had a fabulous time there. I ate loads and lost weight! I will be back. I'd like to visit more than the airport at Hong Kong one day, and I've never been to anywhere in Africa yet.
Some of my favorite veg*n foods include:
Shoujin Ryouri - the cuisine of Zen Buddhist temples - is the bestest food in the world, but sometimes a large plate of stodge is just the thing.
Here are some books, movies, magazines, and my favorites that I would recommend to other HappyCow members:
Veggy! Steady! Go!, as long as you can read enough Japanese (not that much required).
All images used on this site are user uploaded, obtained through what is believed to be not subject to copyright, or by Creative Commons usage. If your image was used without permission, please contact us.