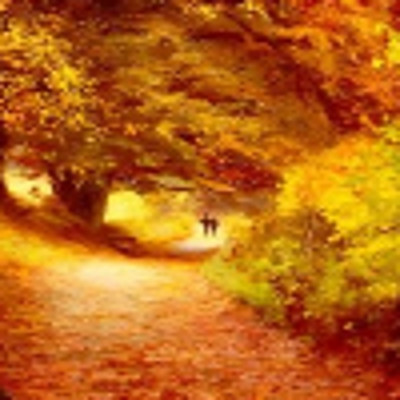 About:

Whole food, plant-based diet eater.

Veg Status:

Vegan

Location:

Helsinki, Finland

Joined:

20 Apr 2016

Gender:

Male

Age:

37

Relationship:

Involved

Religion/Path:

Christian

Zodiac:

Pisces

Fav Books:

Vegan life, Men's health

Last Login:

23 Aug 2016

Profile Views:

157
Untrustworthy, ok food

Untrustworthy, ok food

Sandro - Kallio Sandro - Kallio

Better than average, good Asia...

Better than average, good Asian food

Farang Farang

Really warm & fun service, gre...

Really warm & fun service, great selection, nice smoothies & food

Fat Pumpkin Fat Pumpkin

Pathetic service, not worth my...

Pathetic service, not worth my time or yours

Bar Loosister Bar Loosister

Good vegan selection, for the ...

Good vegan selection, for the most part unhealthy post-pub food

Soi Soi Soi Soi
More About Me
Reasons why I prefer to eat vegetarian or vegan:
Taste, wellfare of animals, respect for cooking ingredients, health & cost.
I joined HappyCow Members Community because:
It was suggested in a random search for restaurants in an area/place I was about to visit. I like the idea & wanted to help provide input for others on the places I've been to and/or eaten at!
Here are some places I've been that I liked... and places that I would like to visit one day:
No answer yet
Some of my favorite veg*n foods include:
The milkshake from nutritionfacts.org, vegan red pepper & cashew cheese from the forks over knives cookbook & the vegan creme brulee from the fat pumpkin restaurant in Riga are winning at the moment.
Here are some books, movies, magazines, and my favorites that I would recommend to other HappyCow members:
Vegan life (UK based but I think it's overseas also)
All images used on this site are user uploaded, obtained through what is believed to be not subject to copyright, or by Creative Commons usage. If your image was used without permission, please contact us.