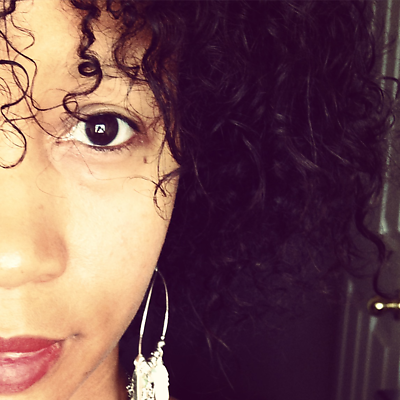 About:

-

Veg Status:

Vegan

Location:

Scottsdale, AZ

Joined:

30 Nov 2008

Zodiac:

Taurus

My Website:

Last Login:

12 Apr 2018

Profile Views:

8395
More About Me
Reasons why I prefer to eat vegetarian or vegan:
I believe in equality for all souls and that all souls should be free to leave in peace. I believe in karma. I believe in being a voice for the mute. For these reasons and more, I became and remain vegan.
I joined HappyCow Members Community because:
I love to eat! HappyCow was my first and it is my favorite resource for vegan eating when traveling, which I do often.
Here are some places I've been that I liked... and places that I would like to visit one day:
Place that I've been and liked? I'll stick with places outside of the US: Jamaica, Republica Dominicana, Barcelona, Roma, Venezia, Montepulciano, Zurich & Luzern (Switzerland), Paris, London, Bath, Glasgow, Dublin. Places I will visit one day: Brazil Australia & New Zealand Greece Romania Egypt Canada (various provinces) Portugal Japan China Philippines Singapore Samoa Fiji Russia
Some of my favorite veg*n foods include:
Aloo Saag (made vegan, of course) Anything at Green (in PHX, AZ) vegan kung pao vegan sweets made by local goddess vegan cheesecake made by Philly goddess vegan buffalo "wings" by City o City in DEN just about anything at the Loving Hut in HOU or PHX
Here are some books, movies, magazines, and my favorites that I would recommend to other HappyCow members:
China Study Skinny Bitch Meet Your Meat Earthlings VegNews
All images used on this site are user uploaded, obtained through what is believed to be not subject to copyright, or by Creative Commons usage. If your image was used without permission, please contact us.