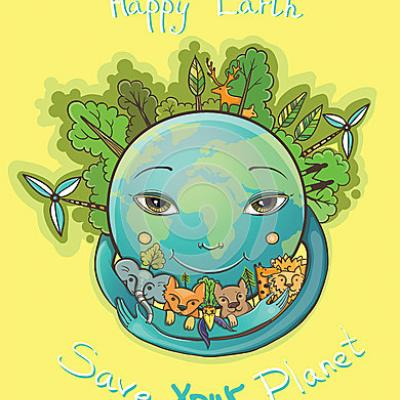 About:

-

Veg Status:

Vegan

Location:

Houston

Joined:

12 Mar 2016

Gender:

Female

Relationship:

Doesn't Matter

Religion/Path:

Doesn't Matter

Zodiac:

Doesn't matter

Last Login:

30 Dec 2017

Profile Views:

630
Entries Added to HappyCow
(0)
Please ask me to submit some.
More About Me
Reasons why I prefer to eat vegetarian or vegan:
Ethical reasons really. I did a lot of research on what happens during factory farming, slaughterhouses, etc. and it was the reason to keep me vegan for good. I always wanted to be a vegetarian since I was little and now I've taken it a step farther and went vegan. Learning about the dairy industry and how we biologically don't even need milk after a certain age, was just the thing to keep me vegan.
I joined HappyCow Members Community because:
It can be hard to find places to eat at and this community has helped me 100%. It makes being vegan easy!
Here are some places I've been that I liked... and places that I would like to visit one day:
I took a road trip to California and stopped at a bunch of delicious places along the way. I would love to get to go everywhere and try as many vegan restaurants as I can!
Some of my favorite veg*n foods include:
I love cashew cheese! Nachos are delicious! Pretty much anything that is "junk" vegan food is of course my favorite!
Here are some books, movies, magazines, and my favorites that I would recommend to other HappyCow members:
Books: Eating Animals, Skinny Bitch, The China Study Movies: Cowspiracy, Earthlings
All images used on this site are user uploaded, obtained through what is believed to be not subject to copyright, or by Creative Commons usage. If your image was used without permission, please contact us.