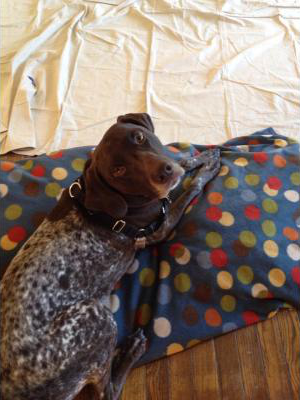 About:

-

Veg Status:

Vegan

Location:

Washington, District of Columbia

Joined:

04 Oct 2015

Gender:

Female

Relationship:

Doesn't Matter

Religion/Path:

Doesn't Matter

Zodiac:

Doesn't matter

Last Login:

28 Apr 2018

Profile Views:

240
More About Me
Reasons why I prefer to eat vegetarian or vegan:
Animals! Dairy is weird....we are the only species that steals milk intended for another's young, nuff said! Be kind. Have compassion, go vegan!
I joined HappyCow Members Community because:
Need more awareness for compassionate eats! I can be a foodie and vegan too. Respect the veg!
Here are some places I've been that I liked... and places that I would like to visit one day:
Ithaca, NY. Foodie and compassionate. Does farm to table well. Lessen your carbon footprint for cry in' out loud!
Some of my favorite veg*n foods include:
Variety is the spice of life. I love to eat anything as long as it's not from an animal! Stop stealing baby milk!
Here are some books, movies, magazines, and my favorites that I would recommend to other HappyCow members:
Any cookbook by Isa, www.ppk.com
All images used on this site are user uploaded, obtained through what is believed to be not subject to copyright, or by Creative Commons usage. If your image was used without permission, please contact us.