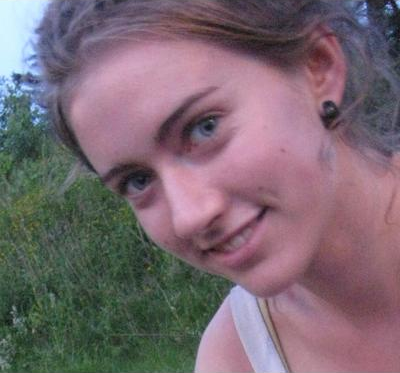 About:

-

Veg Status:

Vegan

Location:

Australia

Joined:

15 Jul 2009

Gender:

Female

Age:

29

Fav Place:

Florentine Valley, Tasmania

Fav Books:

'The River Runs Free' by Geoff Law, 'The Power of Now' by Eckhart Tolle, 'THRIVE' by Brendan Brazier, 'High Society' by Ben Elton

Fav Music:

The Herd,

I Admire:

Bob Brown

Last Login:

27 Nov 2014

Profile Views:

2650
More About Me
Reasons why I prefer to eat vegetarian or vegan:
No answer yet
I joined HappyCow Members Community because:
I was travelling and vegan...and happy cow was the best website that helped me out with both of those things! It was such a good find, I think I joined first of all just to leave reviews for a couple of places I really loved.
Here are some places I've been that I liked... and places that I would like to visit one day:
No answer yet
Some of my favorite veg*n foods include:
Pumpkin soup made with coconut milk, red lentils and nutmeg, like my mum makes it! Pizza and lasagne, of course. My favourite fruit include nashi pears, sugar apple and blood-red peaches.
Here are some books, movies, magazines, and my favorites that I would recommend to other HappyCow members:
No answer yet
All images used on this site are user uploaded, obtained through what is believed to be not subject to copyright, or by Creative Commons usage. If your image was used without permission, please contact us.