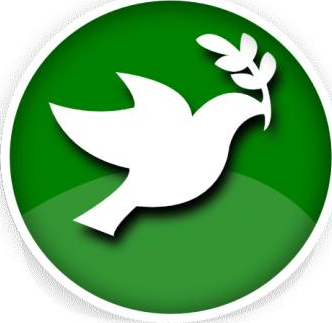 About:

-

Veg Status:

Vegan

Location:

Nottingham, NH

Joined:

15 Jul 2013

Gender:

Male

Last Login:

21 May 2018

Profile Views:

400
More About Me
Reasons why I prefer to eat vegetarian or vegan:
I was a vegetarian for over thirty years before becoming vegan. I couple of years ago, I watched Forks over Knives and by the end of the film, I decided it made way too much sense to ignore. I've been a vegan ever since. I feel both vegetarian and vegan lifestyles both make a lot of sense for animals, good health and the planet in general!
I joined HappyCow Members Community because:
I travel throughout the US and Canada on business. Happy cow is the first place I look when I get into a new city.
Here are some places I've been that I liked... and places that I would like to visit one day:
No answer yet
Some of my favorite veg*n foods include:
No answer yet
Here are some books, movies, magazines, and my favorites that I would recommend to other HappyCow members:
Forks Over Knives
All images used on this site are user uploaded, obtained through what is believed to be not subject to copyright, or by Creative Commons usage. If your image was used without permission, please contact us.