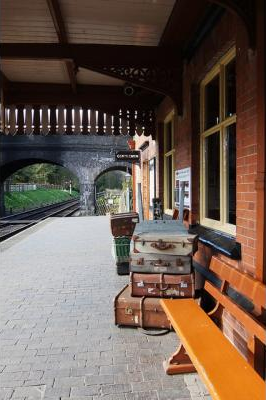 About:

Vegetarian in transition to veganism

Veg Status:

Vegan

Location:

Copenhagen

Joined:

07 Jun 2015

Religion/Path:

Atheist

Last Login:

07 Jun 2015

Profile Views:

110
Entries Added to HappyCow
(0)
Please ask me to submit some.
More About Me
Reasons why I prefer to eat vegetarian or vegan:
My first motivation was ecological reasons, and I became a vegetarian. Then I read a lot about anti-speciesism and the conditions animals are treated in the dairy and egg industry, and now I am transitionning towards veganism because I can't stand the cruelty.
I joined HappyCow Members Community because:
So I can go out to eat & shop more easily, especially when back in France where being vegan is quite a struggle (if not in Paris)
Here are some places I've been that I liked... and places that I would like to visit one day:
I have been in Copenhagen this past year, finally felt like I found my home. In the last years I've been to Stockholm (one of my favorite cities ever) & many capitals of Central Europe, I hope I'll go back soon.
Some of my favorite veg*n foods include:
Falafels & hummus.
Here are some books, movies, magazines, and my favorites that I would recommend to other HappyCow members:
I became a vegetarian half way through Eating Animals of Jonathan Safran Foer so I would definitely recommend it to anyone. Also the French book Plaidoyer pour les animaux from Matthieu Ricard.
All images used on this site are user uploaded, obtained through what is believed to be not subject to copyright, or by Creative Commons usage. If your image was used without permission, please contact us.