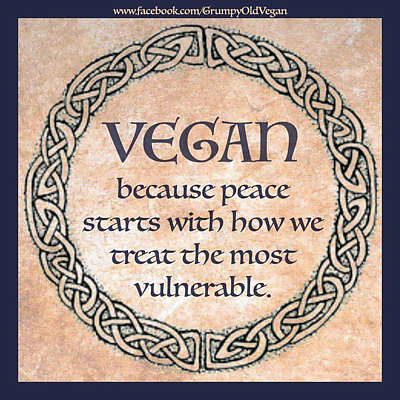 About:

Hi, I'm a vegan nomad constantly on the road and making a living with street art and working for food, place to sleep etc. One of the first things I do when I arrive in a new city is to find out about the local vegan restaurants and options. I like to participate in spreading the word about veganism and how to make it easier to all of us :)

Veg Status:

Vegan

Location:

Madrid, Spain

Joined:

09 Dec 2017

Relationship:

Doesn't Matter

Religion/Path:

Agnostic

Zodiac:

Doesn't matter

Fav Place:

Home. And home is where I am.

Fav Books:

Echart Tolle, Hermann Hesse

Fav Music:

Balkan, electric, instrumental, world music, reggaeton

Last Login:

08 Mar 2018

Profile Views:

109
Entries Added to HappyCow
(0)
Please ask me to submit some.
More About Me
Reasons why I prefer to eat vegetarian or vegan:
I prefer to eat vegan because I'm vegan and against slavery.
I joined HappyCow Members Community because:
Because I want to give feedback and updates about vegan and vegetarian restaurants.
Here are some places I've been that I liked... and places that I would like to visit one day:
Places I've visited; all around Europe, South East Asia, Morocco, South America. I liked them all. I'd like to visit Brazil, Cuba, Tibet, Mongolia and many other places.
Some of my favorite veg*n foods include:
Usually I like everything that is vegan. I love and appreciate food in general if I can call it food :)
Here are some books, movies, magazines, and my favorites that I would recommend to other HappyCow members:
Books: Eating animals Movies: Earthlings, Cowspiracy, Speciesism, What the health, Black Fish, More than honey, The Cove, The Carnage..
All images used on this site are user uploaded, obtained through what is believed to be not subject to copyright, or by Creative Commons usage. If your image was used without permission, please contact us.