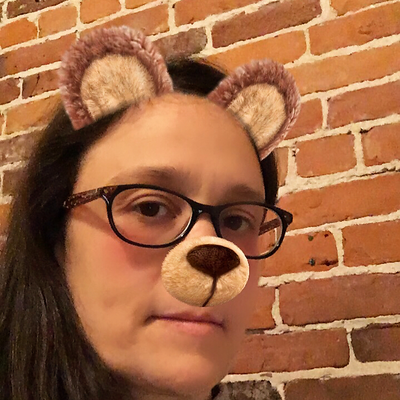 About:

-

Veg Status:

Vegan

Location:

32904

Joined:

17 Jun 2015

Gender:

Female

Relationship:

Doesn't Matter

Religion/Path:

Doesn't Matter

Zodiac:

Doesn't matter

Last Login:

22 Apr 2018

Profile Views:

785
More About Me
Reasons why I prefer to eat vegetarian or vegan:
Being vegan is the best way to live a compassionate, healthy, and green life!
I joined HappyCow Members Community because:
I love how useful this website is when trying to locate good places to find vegan food.
Here are some places I've been that I liked... and places that I would like to visit one day:
Too many to list!
Some of my favorite veg*n foods include:
Too many to list!
Here are some books, movies, magazines, and my favorites that I would recommend to other HappyCow members:
Books: "Project Animal Farm", "Green is the New Red", "Mad Cowboy", "Why I Will Always Be Vegan", "Eat & Run", "Eating Animals", "How To Be Vegan", "Will Travel For Vegan Food", "Why We Love Dogs, Eat Pigs, & Wear Cows", "Vegan's Daily Companion". Magazines: LAIKA, VegNews, Thrive, Driftwood.
All images used on this site are user uploaded, obtained through what is believed to be not subject to copyright, or by Creative Commons usage. If your image was used without permission, please contact us.