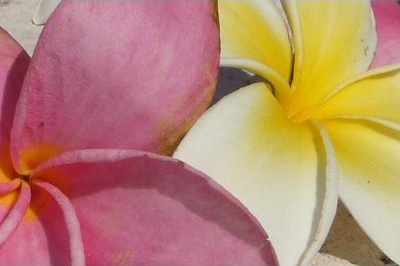 About:

-

Veg Status:

Vegan

Location:

The Haque

Joined:

11 Feb 2013

Gender:

Female

Relationship:

Married

Religion/Path:

Yoga

Zodiac:

Capricorn

Fav Place:

Nature

Fav Books:

VegNews

Last Login:

04 Apr 2015

Profile Views:

552
More About Me
Reasons why I prefer to eat vegetarian or vegan:
Be nice to all creatures on earth. Love our earth and hope that the earth will stay as she is or get more beautifull
I joined HappyCow Members Community because:
Happy Cow helped always to find great vegan places to eat around the world. Makes Vegan Living so much easier. All other sides don't send you direct to vegan places. As vegan a don't like to go to a place they server cruelty on the plate!
Here are some places I've been that I liked... and places that I would like to visit one day:
No answer yet
Some of my favorite veg*n foods include:
No answer yet
Here are some books, movies, magazines, and my favorites that I would recommend to other HappyCow members:
China Study, Prevent and Reverse Heart Disease by dr. Esselstyn, Animal liberation, Forks over knives, Cowspiracy, Planeat.
All images used on this site are user uploaded, obtained through what is believed to be not subject to copyright, or by Creative Commons usage. If your image was used without permission, please contact us.