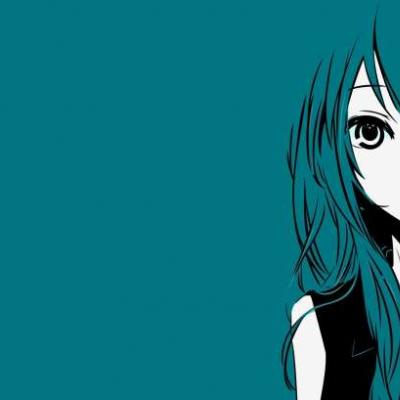 About:

-

Veg Status:

Vegan

Location:

United States

Joined:

13 Aug 2010

Religion/Path:

Agnostic

Fav Music:

Hip hop/ rap

Last Login:

17 Mar 2016

Profile Views:

1088
Entries Added to HappyCow
(0)
Please ask me to submit some.
More About Me
Reasons why I prefer to eat vegetarian or vegan:
I feel that I 'need to' or else i feel like I am just going through life not making a difference. I totally skipped vegetarianism. I feel that animals should not be used for our food unless well taken care of, and even then, I still wouldn't eat them because there is no need to. :) But for others I could understand and be more okay with it. Because really. what would happen to the animals if everyone went vegan? I can guarantee you that a lot of people aren't going to raise them just for free...
I joined HappyCow Members Community because:
I was bored...
Here are some places I've been that I liked... and places that I would like to visit one day:
Not relating to veganism. England was pretty cool, I liked their accents XD
Some of my favorite veg*n foods include:
fruit salad Amy's bean burito Any vegan Thai Kitchen meal wakame Amy's cheese free pizza
Here are some books, movies, magazines, and my favorites that I would recommend to other HappyCow members:
Becoming vegan---I don't know if i would recommend it, but it has alot of statistical facts for the health conscious vegans worried about nutrition. Vegan Freak---meh, it was okay, it did share some good points about not reacting negatively toward omnivores.
All images used on this site are user uploaded, obtained through what is believed to be not subject to copyright, or by Creative Commons usage. If your image was used without permission, please contact us.