Every day, it's ice cream season somewhere in the world! From soy, to coconut, to cashew cream based; we've got a mouth-watering rundown of the very best vegan ice cream shops in the world, with more within fingers reach on the HappyCow app. If summer hasn't come to your location yet, let these 10 vegan ice cream shops get you planning ahead for the heat.
10. FoMu – Allston, USA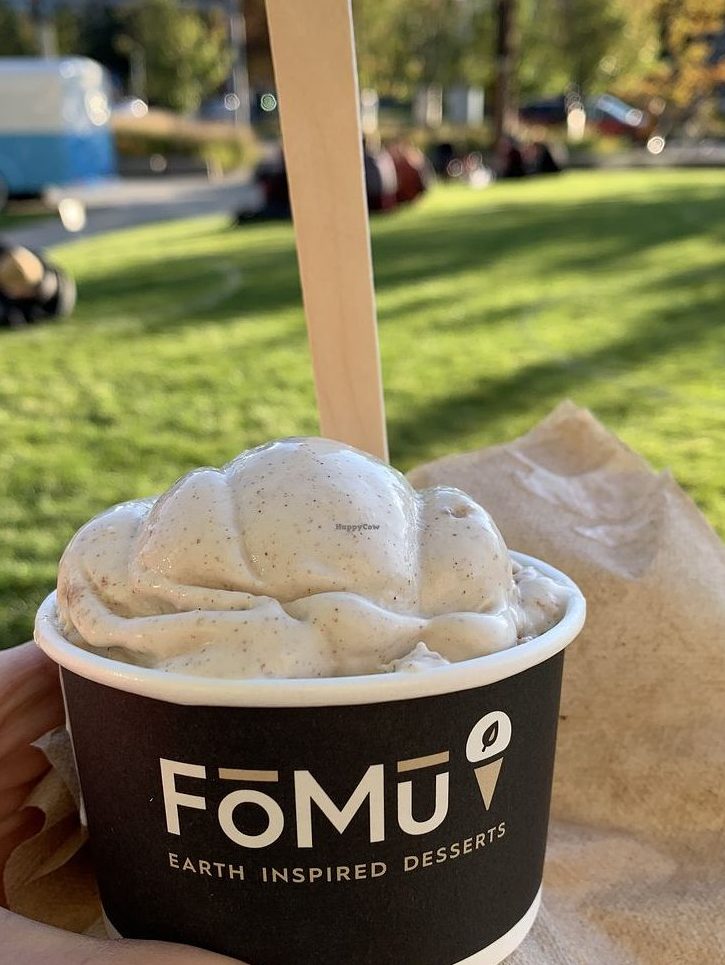 This vegan ice cream parlor will be celebrating its 10th anniversary next year! If offers non-dairy, nut-based and coconut-milk-based ice creams, served cup, cone, sundae or frappe style.
9. iceDate – Munich, Germany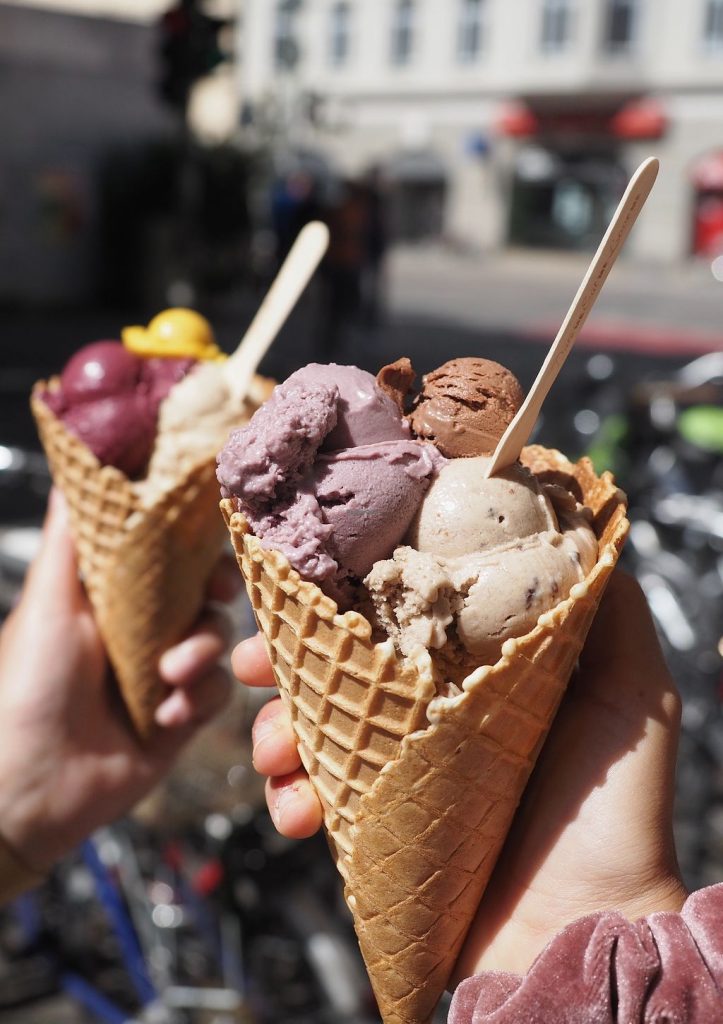 As its name suggests, this is the perfect place to take your date for a sweet summer treat – even for the health conscious, since these ice creams use all organic ingredients and no refined sugars.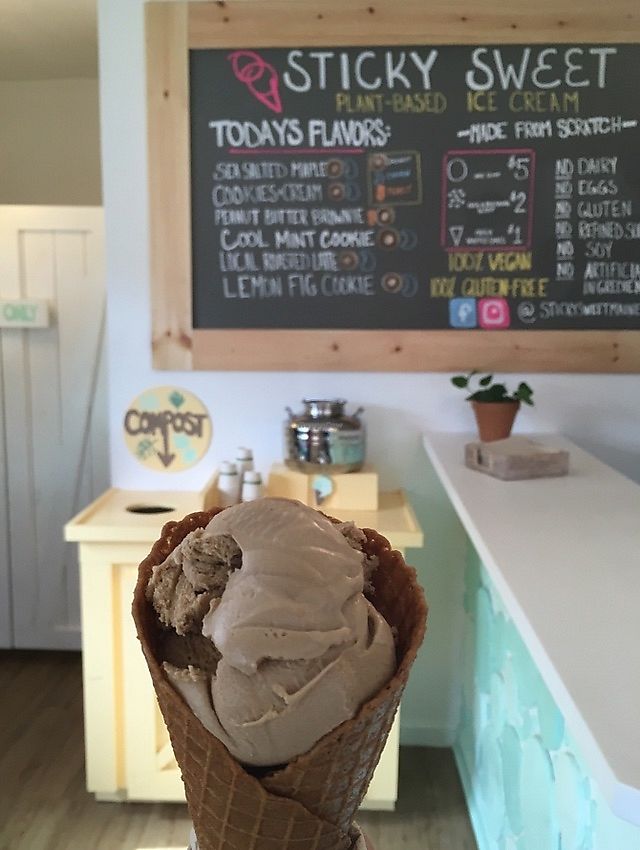 Portland's first official plant-based ice cream shop makes their ice cream from scratch, without dairy, eggs, gluten, cane sugar, refined sugars, or anything artificial. It's truly sweet for your body and soul.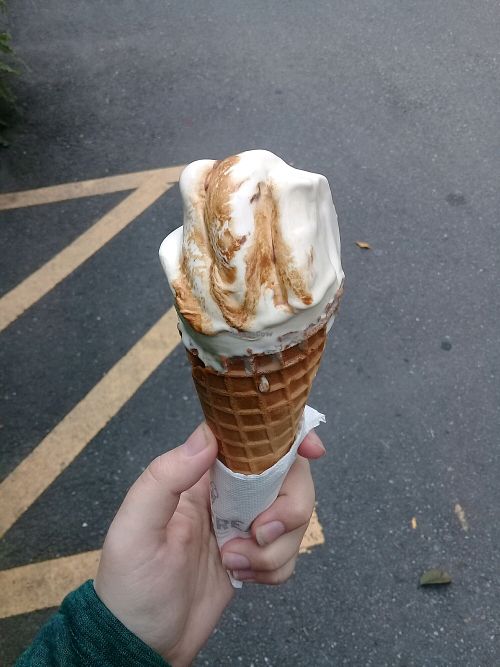 This plant-based Italian-style gelato shop is known especially for their vegan 'egg' waffles and milkshakes. Here you'll certainly find something nice!
This vegan gelateria was founded in 2015, and boasts a solid five-stars rating on Happycow for their plant-based gelatos.
5. Nicecream – Copenhagen, Denmark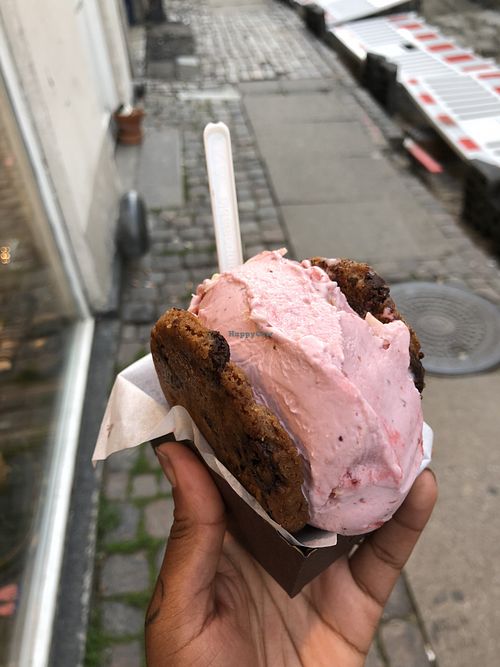 There's something nice here for everyone, including various flavors of scoops, shakes and sandwiches . Plus, there are multiple branches throughout the city!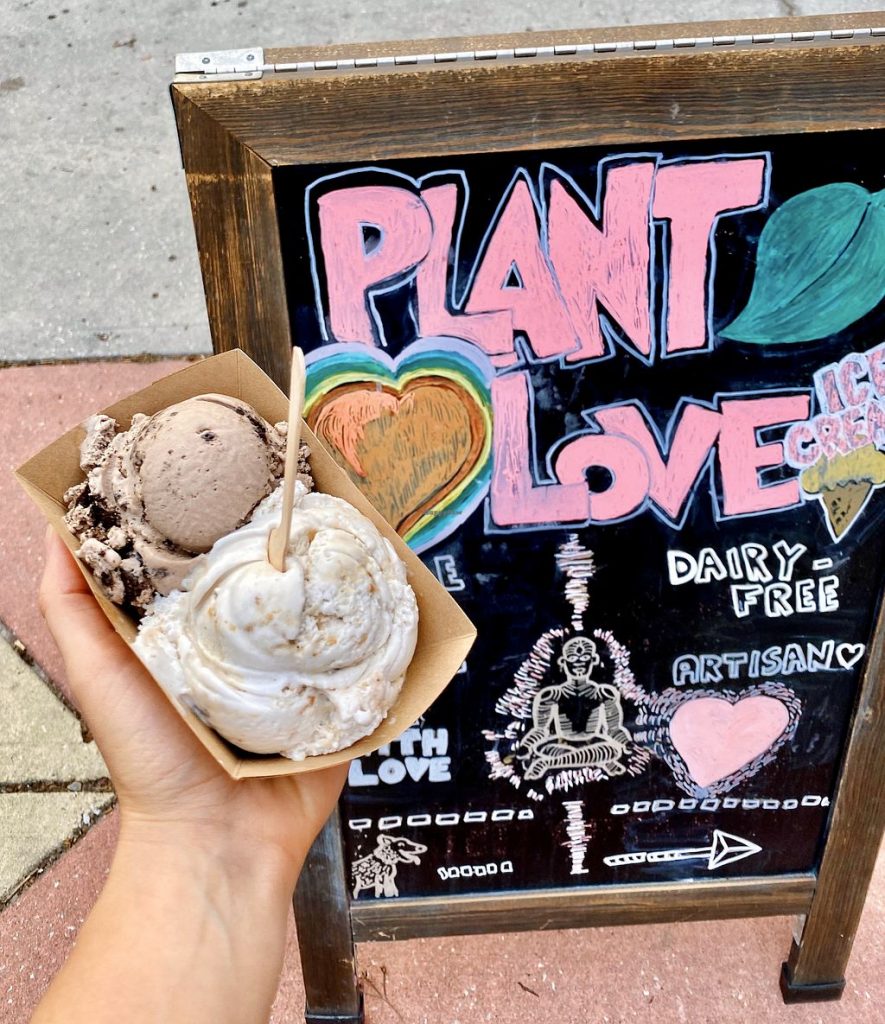 This shop in the heart of St. Pete creates their small-batch ice creams from a coconut base, offering boats, cones, and sandwiches. Isn't this true love?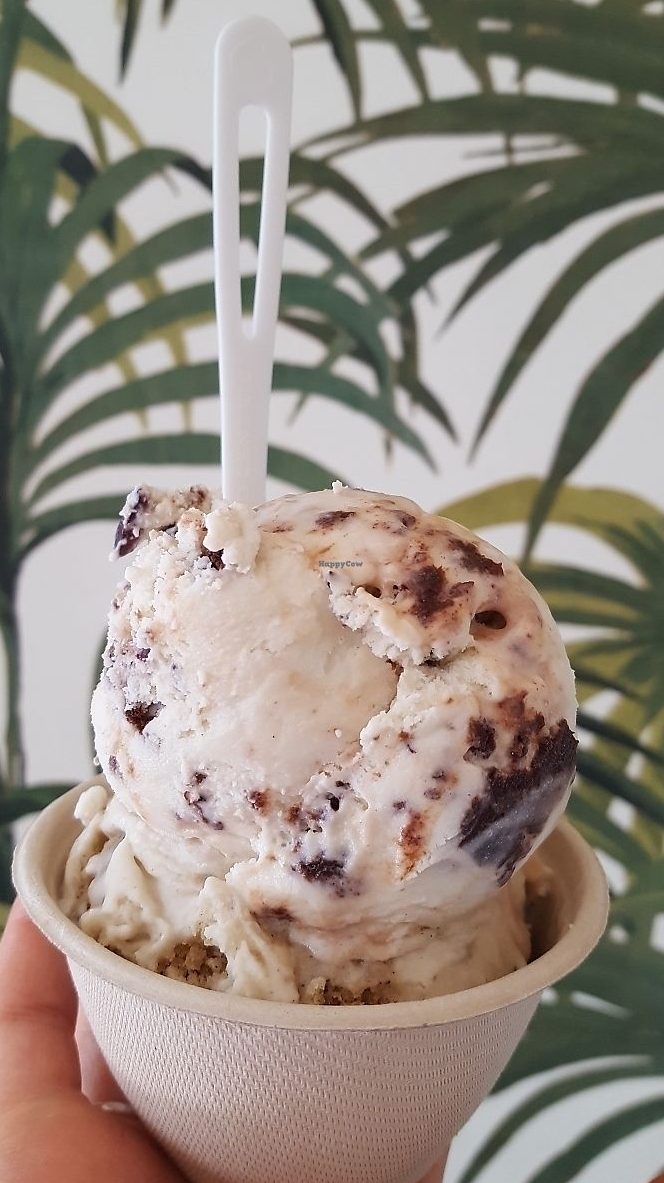 Frankie & Jo's creates ice cream from plants, with sprouted cashew milk and gum-free coconut milk. Pints are available for take-home as well, so you never have to go without your favorite flavors.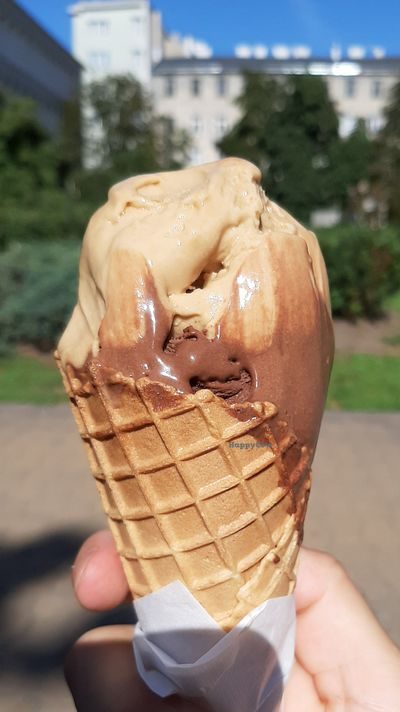 This popular ice cream parlour in Warsaw is only open for the summer months – so hurry there while you can! Take a stroll through the city while enjoying an ice cream made from natural, plant-based ingredients.
And the crème de la crème is Veganista Ice Cream, in Vienna, Austria, with 11 locations in the city. Established in 2017, it's 4th branch boasts a 5-star rating with 43 rave reviews. Each of the parlours serve a variety of flavors in either a cup or waffle cone.
Have you visited any of the ice cream shops on this list? Tell us if we missed one in the comments below or on Facebook.
Tag us on Instagram with a photo of your favorite vegan ice cream, for a chance to be re-posted.
Cheers to a happy season of sampling the best vegan ice creams around the world!
Comment via Facebook