Amidst the electric thrill, the noisy energy, and the traffic of eccentrically-styled humans buzzing through London's Seven Dials streets, lies a respite of woodsy tranquility within Wild Food Café.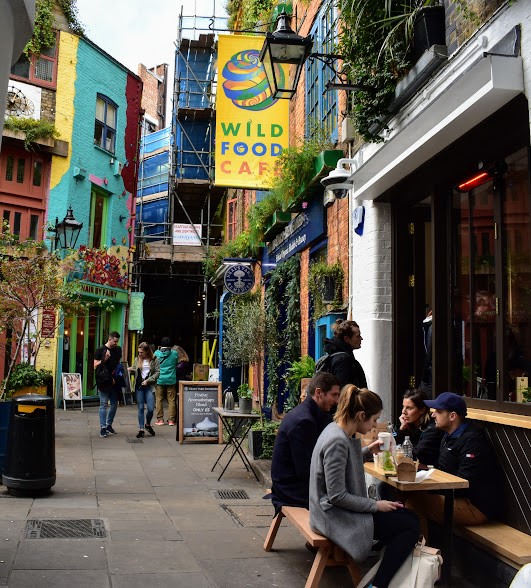 Figure 1. Wild Food Café's cheery exterior.
This plant-based and organic restaurant has established itself as a leader in innovative taste and environmental sustainability. The menu is free of sugar, gluten, and excessively processed ingredients, but is instead replete with foods that bring out flavor profiles of all spheres of the globe.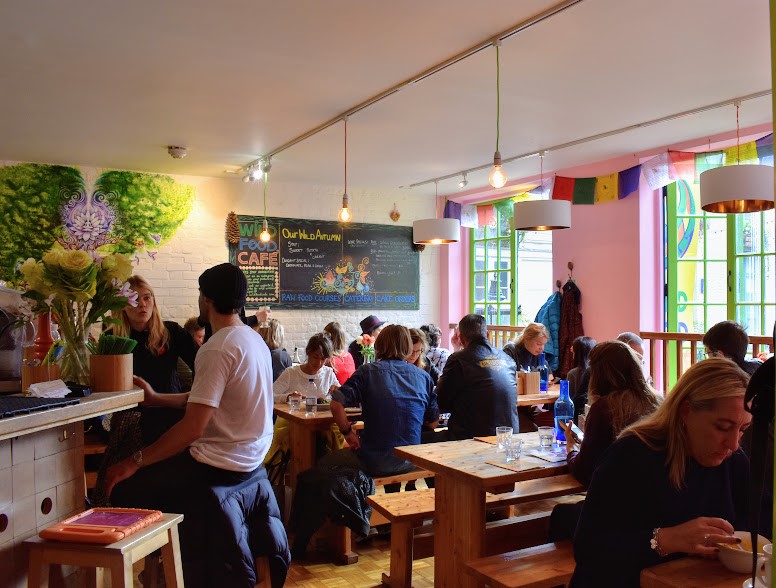 Figure 2. Cozy communal tables within Wild Food Café 
Nonetheless while existing on the edge of futuristic food entrepreneurship, Wild Food Café also takes its happy eaters back to an age of reliance on nature's bounty. The café's signature cuisine is wilderness-inspired, making full use of unique, biodiverse plant products to deliver life to customer's delighted taste buds while planting wholesome nutrition to their bellies. As vegan connoisseurs and veggie-curious novices alike devour these wildly colorful creations at communal wooden tables, they are enriched with a back-to-nature sentiment of having freshly foraged their own food in Covent Garden. For those willing to dive deeper into the educational experience of wild foods, the restaurant even offers professional plant-based training and semi-urban well-being nature retreats, among other courses and community experiences.
Figure 3. The Queen of the Forest Wild Plate paired with the Pine Pollen, Rose, & Pistachio Latte.   
Whether Wild Food Café inspires you toward your own career in plant-based leadership or simply allows you to enjoy your veggies, the café is sure to have tasty take-home benefits for everyone. My personal favorites of the current seasonal menu are the Queen of the Forest Wild Plate (complete with coconut-seared plantain, Romanesco, black rice, amaranth, cacao nibs, Brazil nuts, and camu-camu) paired with their Pine Pollen, Rose, & Pistachio Latte (a hot specialty made with pine pollen, rose water, pistachio butter, and walnuts). The sweet and nutty warmth of the two are a perfect pick-me-up to counterbalance the stereotypically gloomy London afternoon. But don't take my word for the creative, biodiverse goodness within the café's cheery interior. Next time you're in London, visit Wild Food Café to explore the wealth of cutting-edge, natural tastes yourself.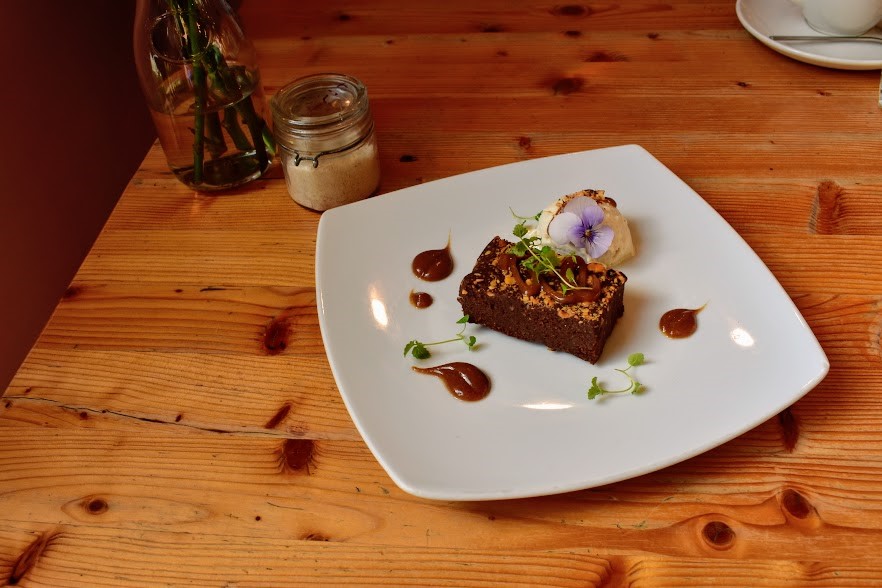 Figure 4. Save room for one of Wild Food Café's delicious desserts. Featured above: the rich, nutty, and chocolaty Sweet Potato Brownie & Vanilla Ice-Cream.
About the author: Lacey Gibson is a global health researcher, a food writer, and a Vinyasa yoga teacher. She recently graduated with a Masters of Science in Global Health Population from Harvard T.H. Chan School of Public Health. Here, she also served as a Food Literacy Project Fellow, coordinating community events to inspire education of the food system. Prior to her Masters, she graduated in 2015 with a BA/BS in French and Physiology from Southern Illinois University, where she also competed as an NCAA DI track/cross country runner. Throughout her career, Lacey's work has been published in academic journals, such as the Journal of Wine Research and the International Journal of Undergraduate Research and Creative Activities. She is also a regular contributor to writings for a wider wellness-interested audience, such as UNDO Ordinary, I Am Woman Project, and Skin In The Game. For a full taste of her writing style, keep up with her here.   
Comment via Facebook