Mr. Lin has been vegan for 40 years, and in recent years his principles of compassion toward all living beings have been put into practice. After dropping out of the large-scale commercial tea industry 15 years ago, he returned to his family land to plant a persimmon grove. For years, he attempted to prevent his fruit from being eaten by wild monkeys by fencing and netting in his entire farm. He tried everything short of the more common practice of poisoning the monkeys, which was not an option for him.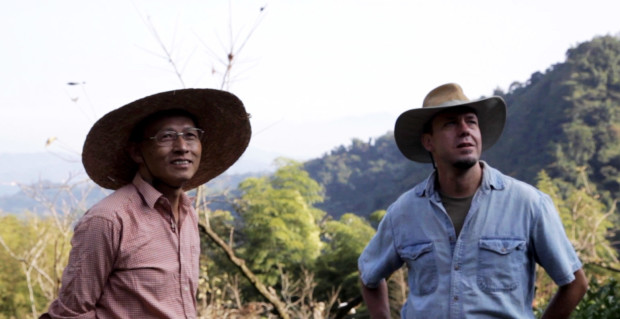 He decided to re-purpose his farm to grow organic oolong tea because monkeys don't eat tea leaves, it's healthier, more sustainable and he has a lifetime of experience with tea.
The goal of this campaign is to purchase Mr. Lin's entire inaugural harvest and make it available exclusively to the backers. We'll also produce a video documentary on the entire process of developing this new organic farm, from inspection and certification to harvest and processing. Our aim is to send a clear message to other farmers and the tea industry in Taiwan that there's a global demand for sustainably produced, certified organic tea from private, family-run farms.
By choosing a perk, you will get to share in the very first harvest of this healthy, sustainable, premium quality organic tea that has grown out of this farmer's compassion toward the wild monkeys in the area and his commitment to providing the healthiest and highest quality tea possible.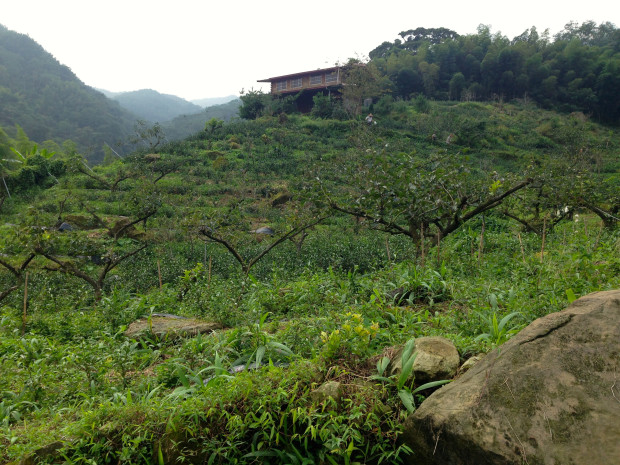 Back this campaign if you love fine Oolong Tea and value the health benefits and sustainability of organically produced tea.
Check out our campaign page and choose the perk that you like best and get ready for some great tea.
Comment via Facebook